Bible, Theology, & Church
Videos and Articles covering biblical-theology and church related issues.
"Theology enriches Christian spirituality and discipleship."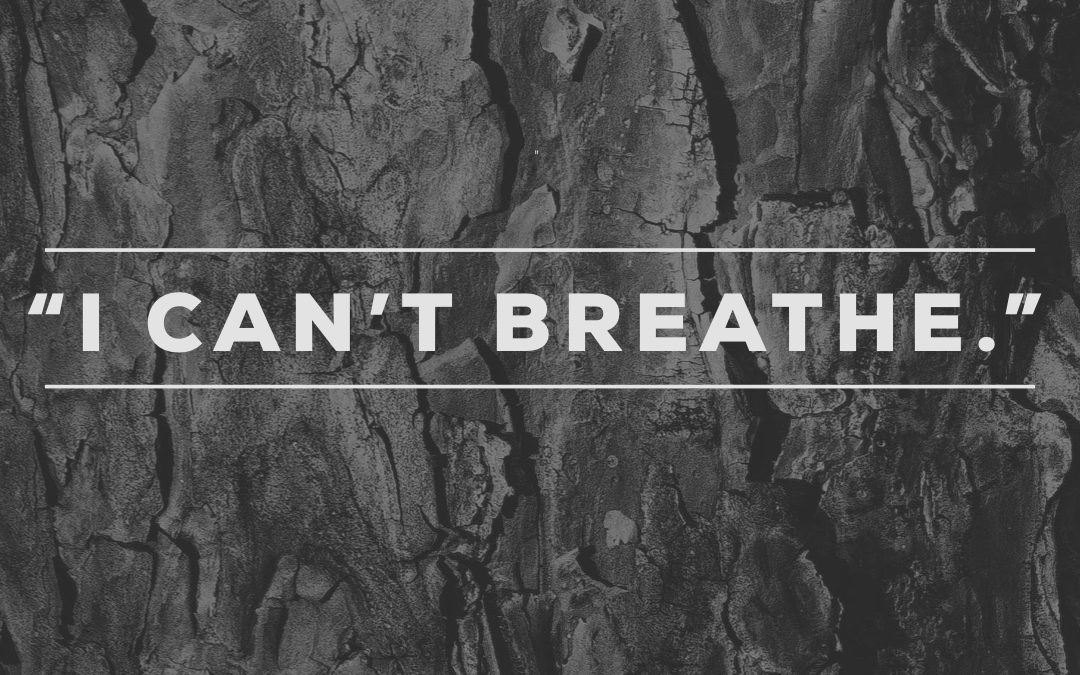 As we drove through a small town one evening, in what would be described by many as the "heart of the Midwest," we passed by a police car that appeared to be looking for speeding drivers. The county highway had a significant change in speed limit and I'm sure many...
On episode 8, I had a discussion with Andrew Ray Williams to talk about a sacramental charismatic approach to baptism that takes catechesis serious! This is a great discussion about how we can develop a more robust baptismal practice in the local church. Andrew Ray...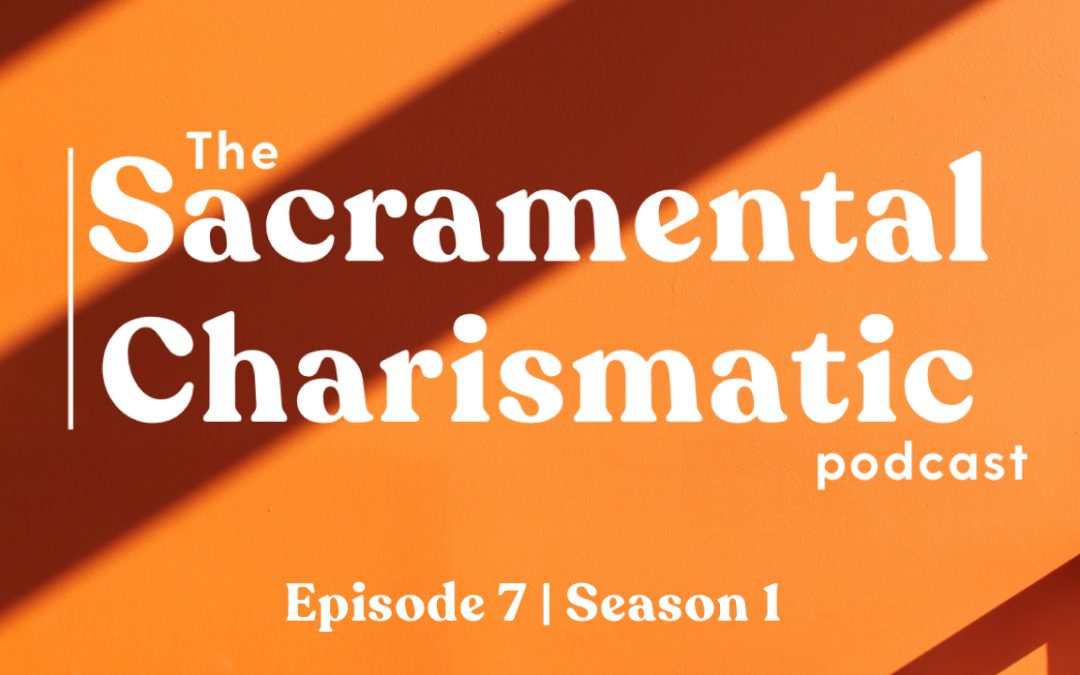 On this episode of the Sacramental Charismatic, I provide a list of some of the best books on the topic of healing (from a charismatic perspective). If you are looking to explore the subject more, this podcast is for you! https://youtu.be/_Nxw9CWD2ms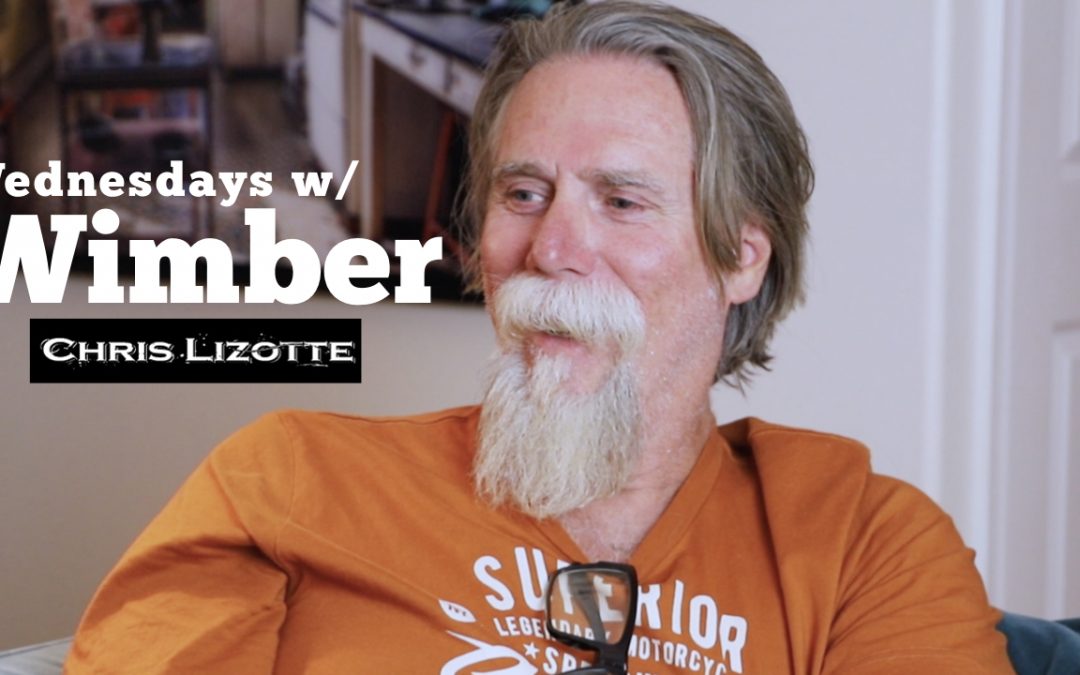 Check out this interview I did with Chris Lizotte, one of my favorite worship leaders! We discuss his relationship with John Wimber, his music, and the super secret tape of his last recording of John Wimber's music! https://youtu.be/UJRgc9fZInE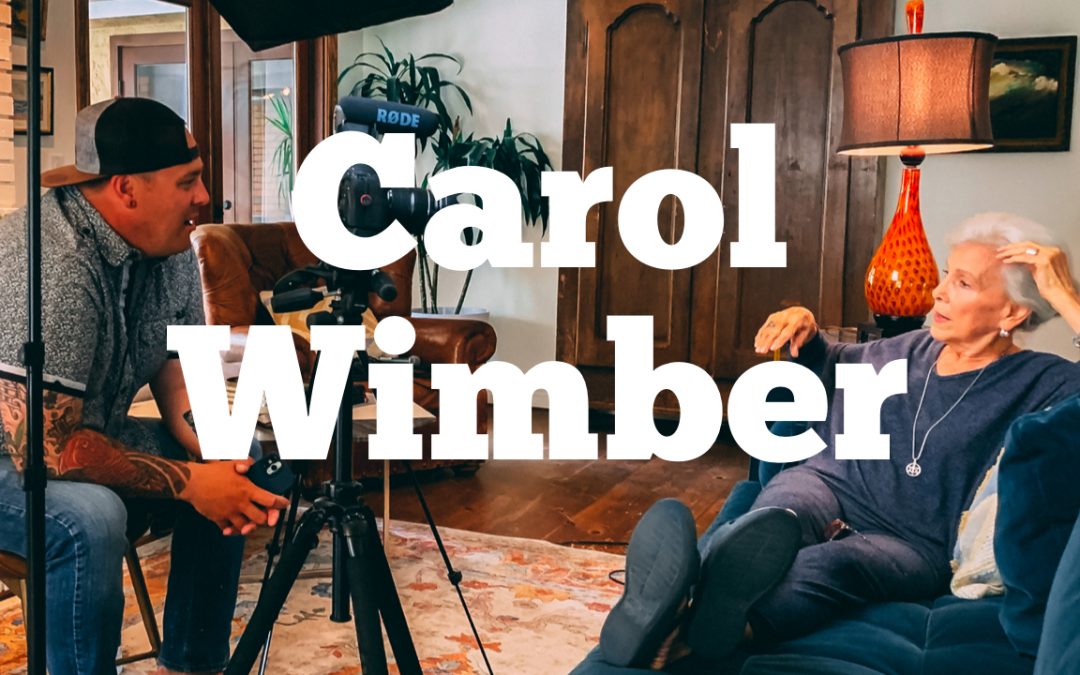 I had the tremendous honor of spending some time with the Wimber family to discuss the ongoing legacy of John Wimber (thanks to Dave & Debbie King!). Over the course of several days, I sat down with Bob Fulton, Tim Wimber, Stephanie & Danny Ruppe, Chris...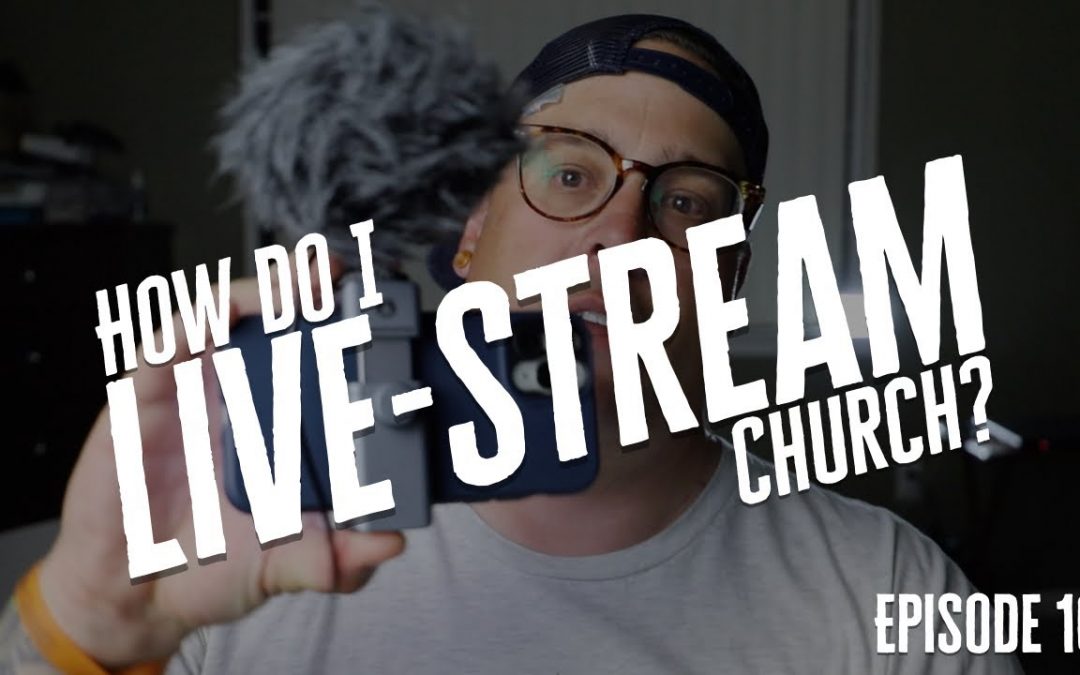 With thousands of churches canceling their "in person" worship services, lots of people are trying to determine how to "do church" online using live-streaming or YouTube. In this video, I share some of the different options (live-streaming versus prerecorded) as well...
"Photography is the story I fail to put into words." – Destin Sparks
"Theology is that part of religion that requires brains."
Theology is how we talk about God…