Bible, Theology, & Church
Videos and Articles covering biblical-theology and church related issues.
"Theology enriches Christian spirituality and discipleship."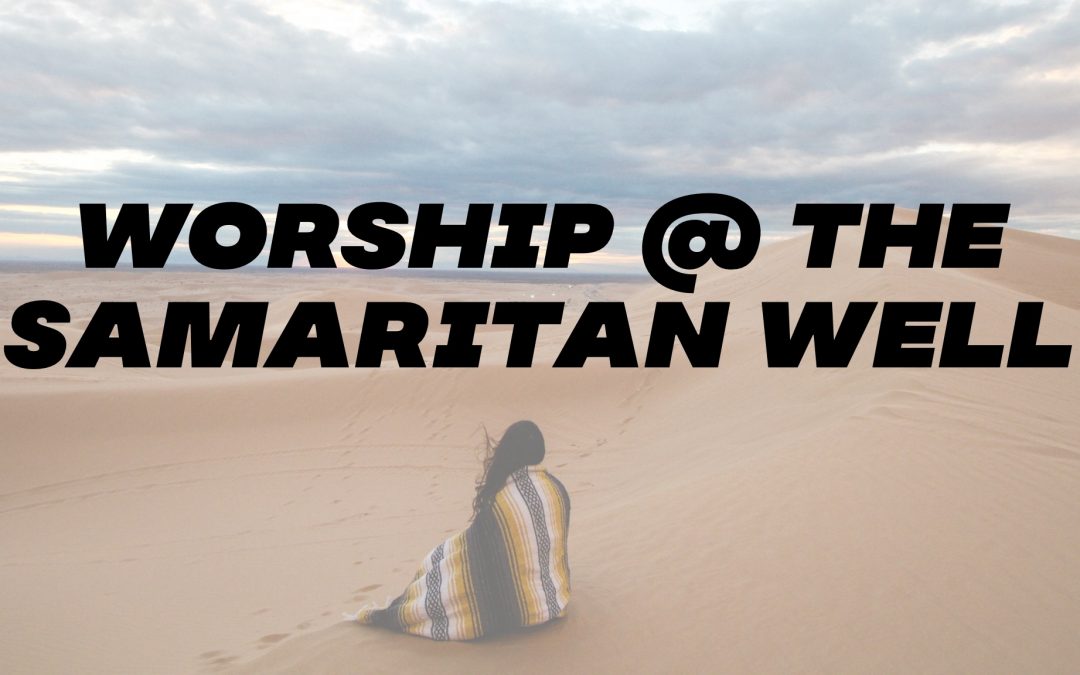 Because we believe that worship is an environment in which we experience God, worship is a priority in the Vineyard. From the very beginning of our history, which traces back to the late 1970's, worship has been important in our movement. In this post, we look at worship through the lens of John 4…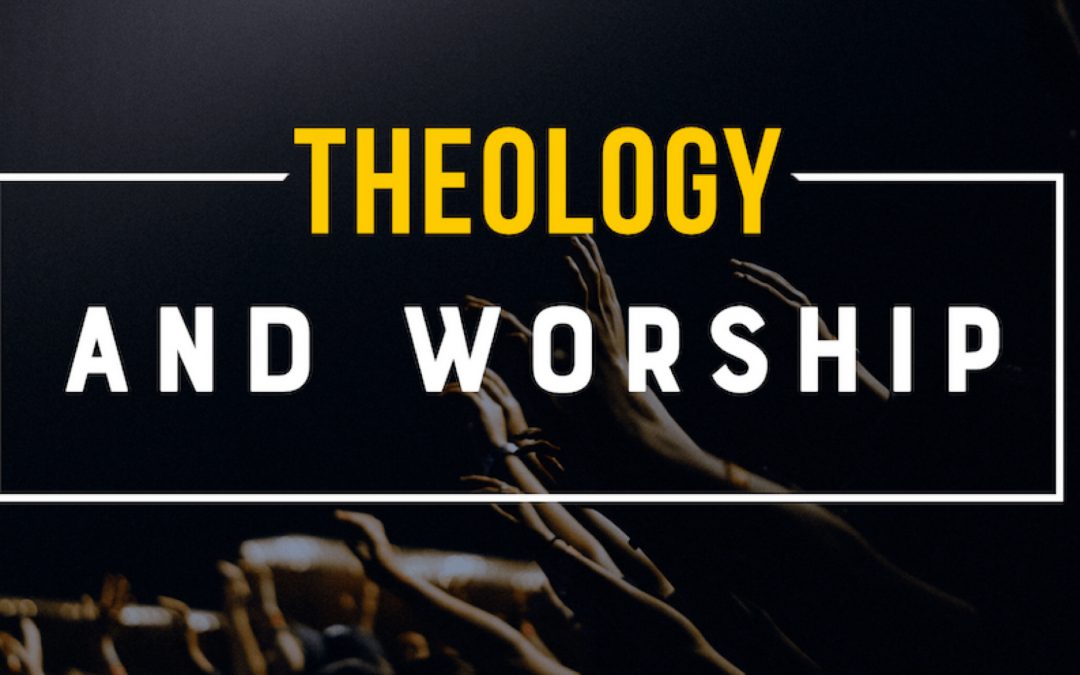 I believe that the study of theology actually enriches Christian spirituality and discipleship. Vineyard worship actually empowers us to continue to engage in theological reflection because when Vineyard worship is at its best, it's extremely theological.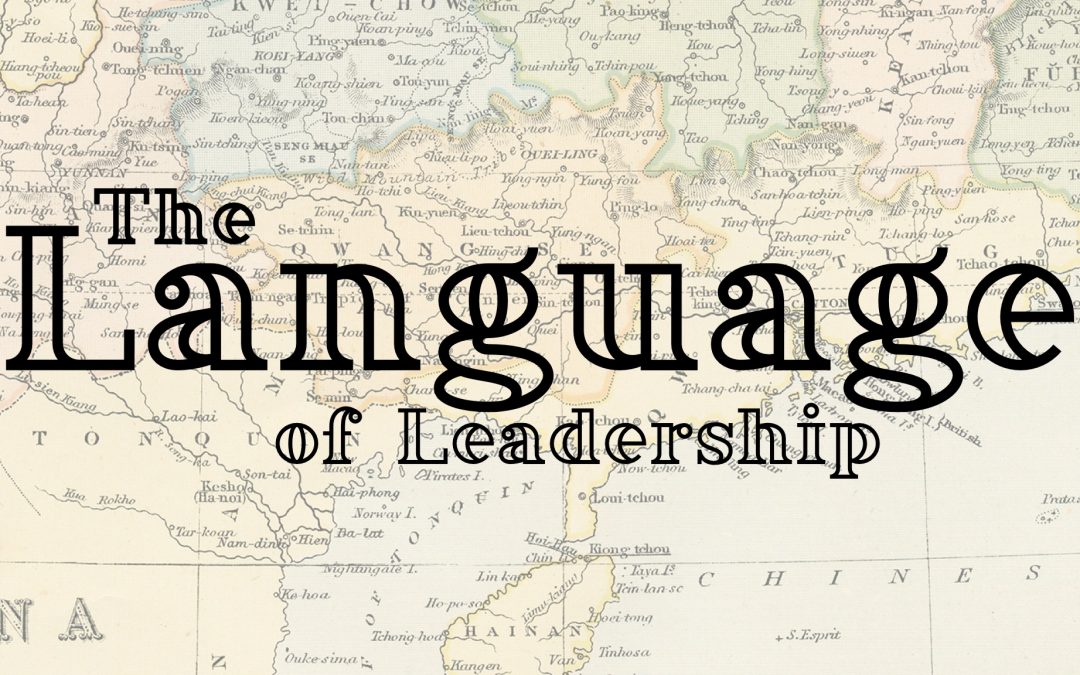 A few years ago I attended a meeting being led by two people who served in a leadership role within our church. There were about ten of us sitting around a table and I thought our meeting was going to be focused on strategic planning and a chance for us...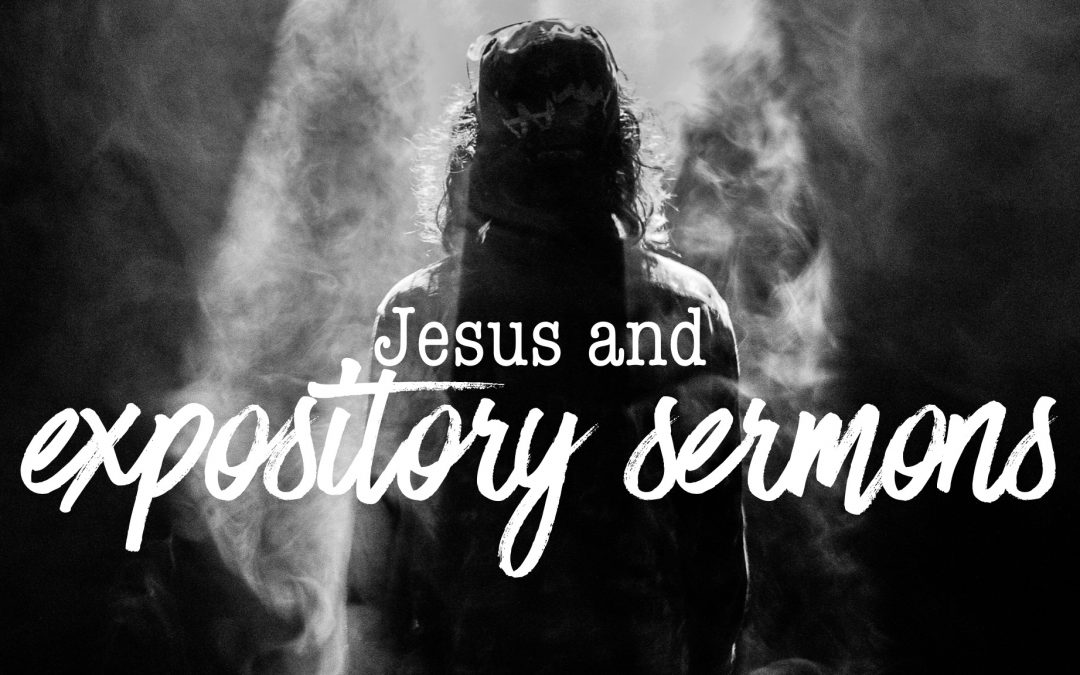 I have a huge interest in homiletics, the art of preparing and delivering sermons. I've read dozens of books on the subject, written a lot on it, and trained a lot of preachers in the past two decades, not to mention having taken a number of courses in my...
https://youtu.be/BT5I-zs8A6U Check out an episode of Wednesdays with Wimber focusing on the Vineyard value, "Everyone gets to play." And feel free to leave a comment below!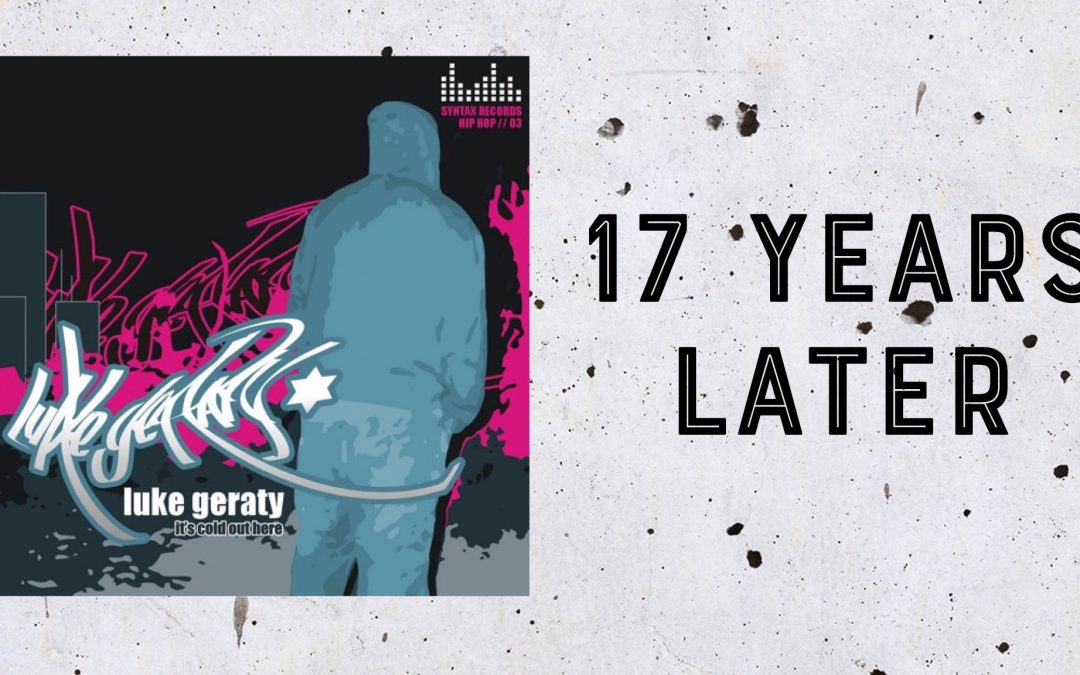 In 2003, I released an underground hip hop album on Syntax Records. The music was mostly recorded during 2002 and featured a host of some of my favorite artists, including RedCloud, Pigeon John, the Moodswing9 of Anticon fame, and a few other friends. The style was...
"Photography is the story I fail to put into words." – Destin Sparks
"Theology is that part of religion that requires brains."
Theology is how we talk about God…