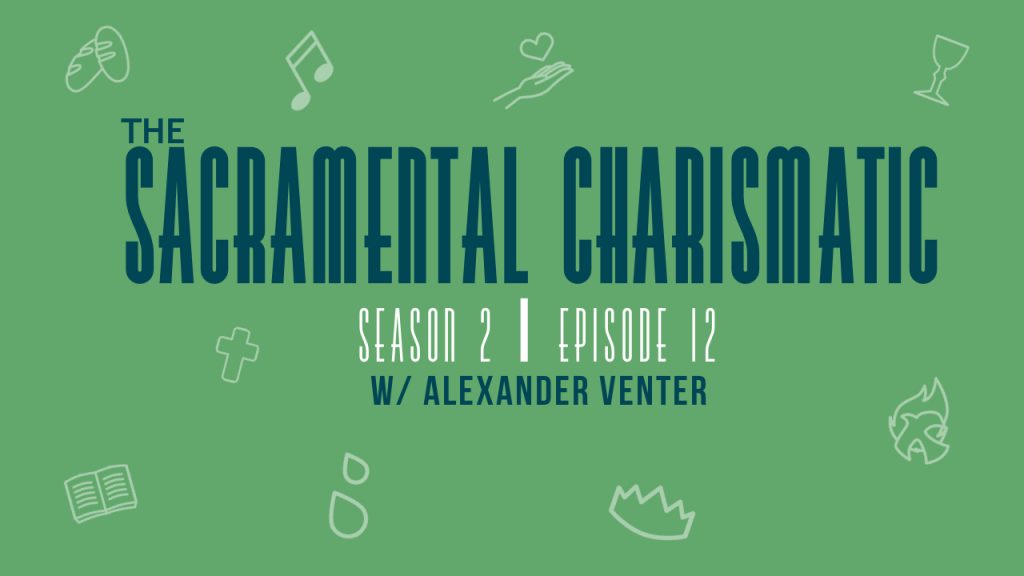 Season Two has started! On episode twelve, I have a conversation with Alexander Venter about how followers of Jesus should think about political engagement and allegiance. Hailing from South Africa, Alexander saw first hand how political ideology was ingrained in society and has some helpful thoughts about how the Church can be prophetic in its critique of all sides of the political spectrum.
You can download the audio on Apple, Google, Spotify, Podbean, Listen Notes, iHeart Radio, and more!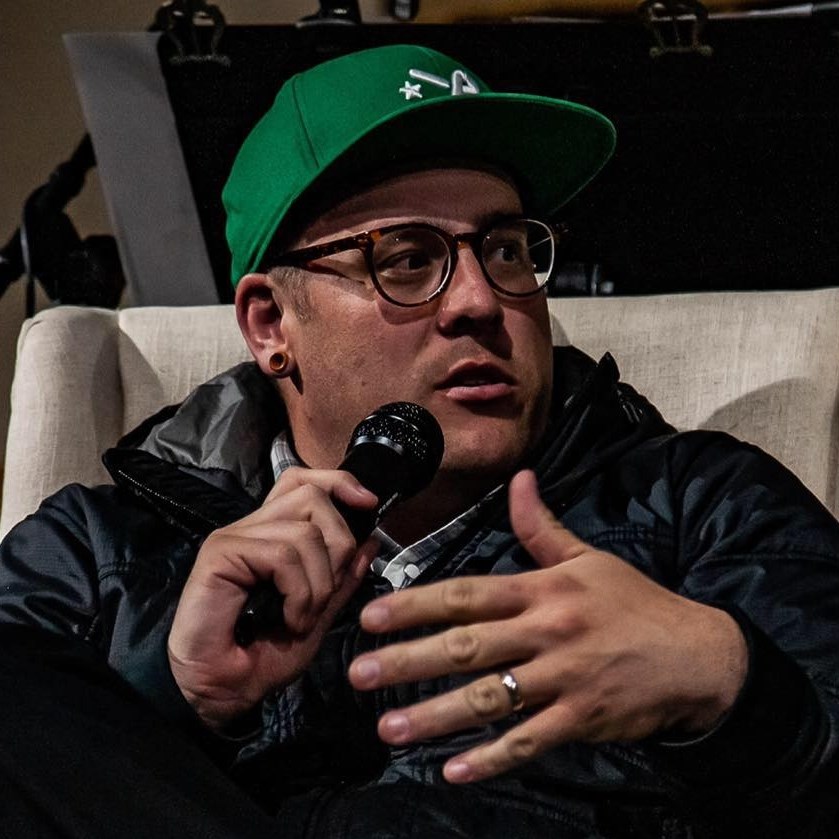 Luke is a pastor-theologian living in northern California, serving as a co-lead pastor with his life, Dawn, at the Red Bluff Vineyard. Father of five amazing kids, when Luke isn't hanging with his family, reading or writing theology, he moonlights as a fly fishing guide for Confluence Outfitters. He blogs regularly at LukeGeraty.com and regularly contributes to his YouTube channel.