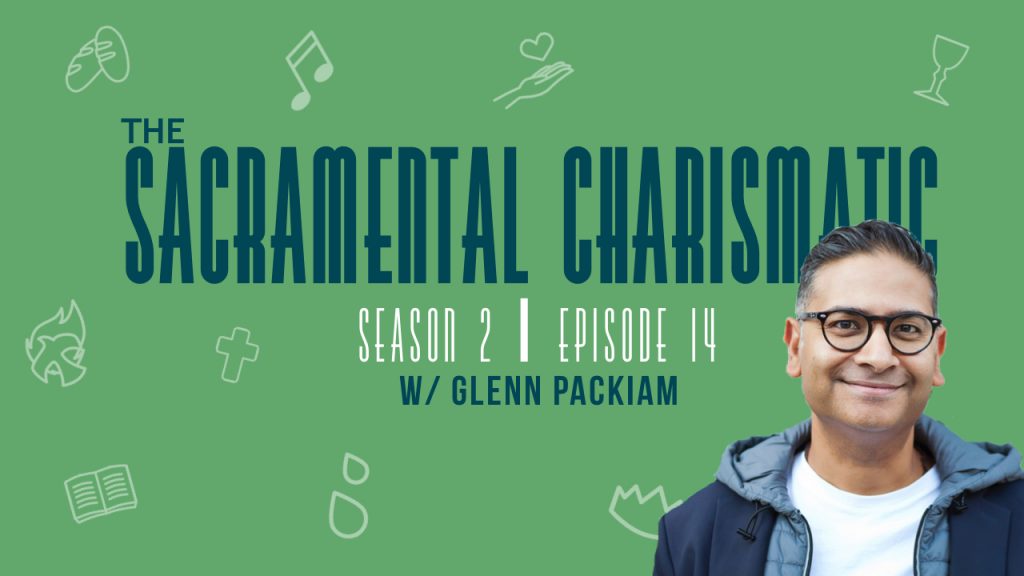 On episode fourteen of season two, I sit down with Glenn Packiam! We discuss what it looks like to pastor a sacramental charismatic church, the role of formation in Christian worship, and how the sacramental tapestry helped provide stability for New Life after their previous senior pastor had a more failure and church scandal. Glenn Packiam is an Associate Senior Pastor at New Life Church in Colorado Springs, Colorado, and the lead pastor of New Life Downtown. The author of multiple books, Glenn earned a Doctorate in Theology and Ministry from Durham University in the UK. He also holds BA in Theological/Historical Studies and Masters in Management from Oral Roberts University, and a Graduate Certificate in Theology from Fuller Theological Seminary. He is a Visiting Fellow at St. John's College at Durham University, and an adjunct professor at Denver Seminary. He is also an ordained priest with the Anglican Church of North America (ACNA). You can follow him on Twitter (@gpackiam) and visit his website (https://www.glennpackiam.com​).
You can download the audio on Apple, Google, Spotify, Podbean, Listen Notes, iHeart Radio, and more!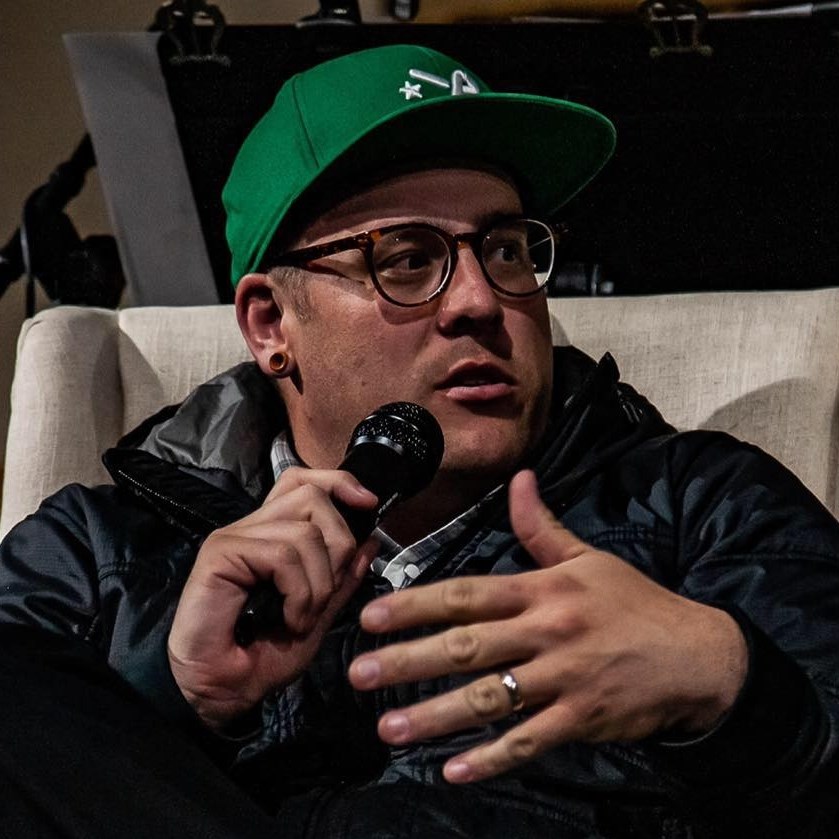 Luke is a pastor-theologian living in northern California, serving as a co-lead pastor with his life, Dawn, at the Red Bluff Vineyard. Father of five amazing kids, when Luke isn't hanging with his family, reading or writing theology, he moonlights as a fly fishing guide for Confluence Outfitters. He blogs regularly at LukeGeraty.com and regularly contributes to his YouTube channel.