On this episode of Wednesdays with Wimber, I share part 2 of my interview with the legendary Bob Fulton! Bob is part of Vineyard history folklore as he is the brother-in-law to John Wimber and was there for it all! Bob more details about the early stages of John Wimber's ministry!
Get Glenn's fantastic book: "Never Trust a Leader Without a Limp: The Wit and Wisdom of John Wimber, Founder of the Vineyard Church Movement" (https://amzn.to/3jChctJ​).
Part one is here.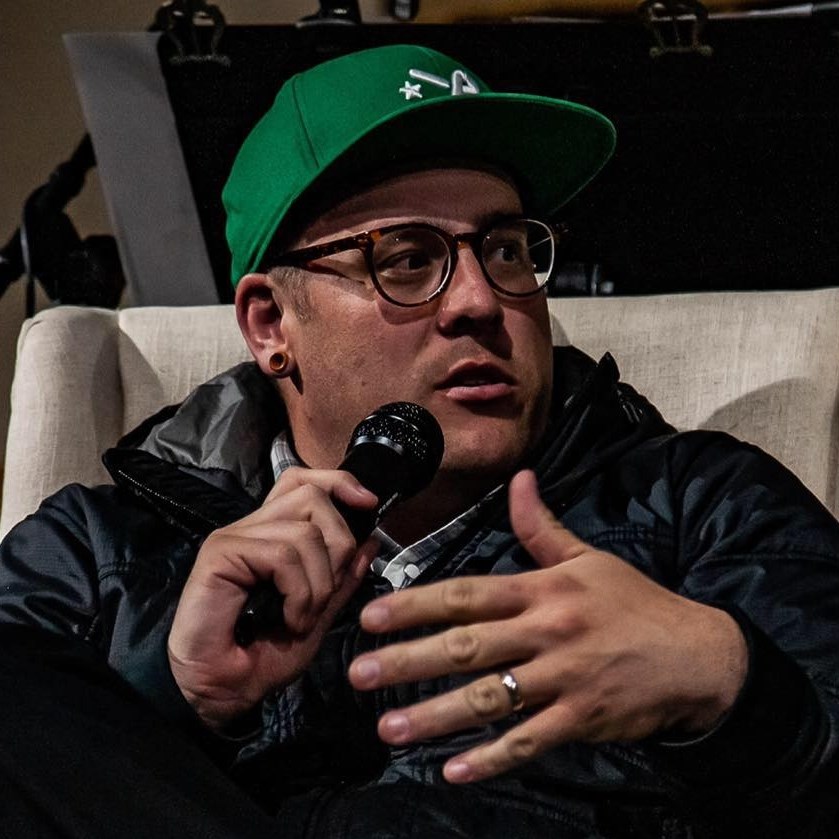 Luke is a pastor-theologian living in northern California, serving as a co-lead pastor with his life, Dawn, at the Red Bluff Vineyard. Father of five amazing kids, when Luke isn't hanging with his family, reading or writing theology, he moonlights as a fly fishing guide for Confluence Outfitters. He blogs regularly at LukeGeraty.com and regularly contributes to his YouTube channel.