Bible, Theology, & Church
Videos and Articles covering biblical-theology and church related issues.
"Theology enriches Christian spirituality and discipleship."
This year's Society of Vineyard Scholars annual meeting was at Asbury Theological Seminary in Wilmore, Kentucky. Featuring a number of well-known scholars (e.g., Howard Snyder, Craig Keener, Eleanor Mumford), Vineyard thinkers and friends of the Vineyard gathered...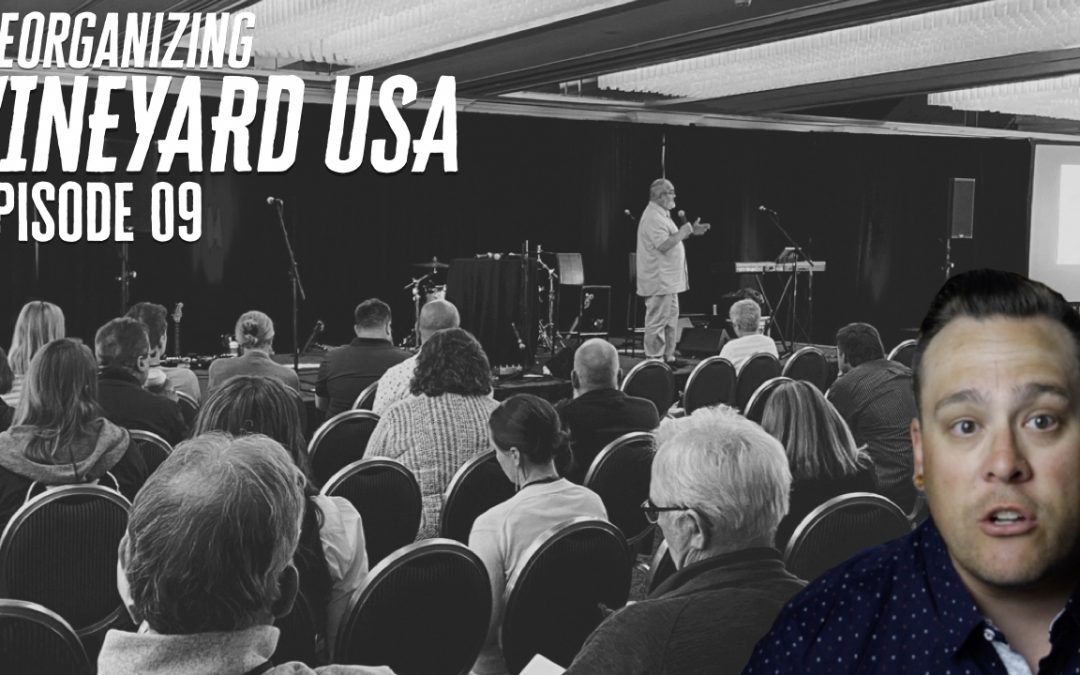 I love the Vineyard. The Vineyard also drives me crazy. Many of the things that I absolutely love about being in the Vineyard movement also make me really frustrated, ha ha! Yeah... I realize that makes no sense on paper but most Vineyard pastors I know will feel an...
https://youtu.be/BT5I-zs8A6U Check out an episode of Wednesdays with Wimber focusing on the Vineyard value, "Everyone gets to play." And feel free to leave a comment below!
"Photography is the story I fail to put into words." – Destin Sparks
"Theology is that part of religion that requires brains."
Theology is how we talk about God…