On episode nineteen I'm talking with my new friend Reese Hogg III. Reese and I have been connected through social media for awhile and finally had a chance to sit down and have a conversation. In addition to hearing Reese share his thoughts on social justice, church, and worship, he shared how lament and grief, after the murder of his son, has been a space for encountering God and learning about worship. I was unaware of this aspect of Reese's life and I'm still processing all that I have learned from him from this conversation.
You can download the audio on Apple, Google, Spotify, Podbean, Listen Notes, iHeart Radio, and more!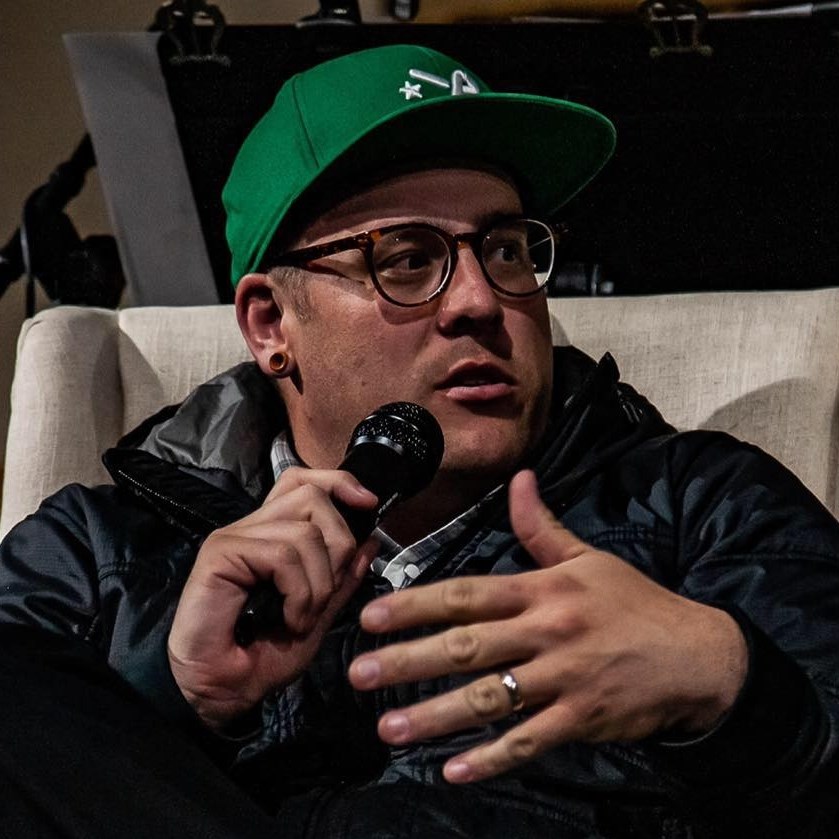 Luke is a pastor-theologian living in northern California, serving as a co-lead pastor with his life, Dawn, at the Red Bluff Vineyard. Father of five amazing kids, when Luke isn't hanging with his family, reading or writing theology, he moonlights as a fly fishing guide for Confluence Outfitters. He blogs regularly at LukeGeraty.com and regularly contributes to his YouTube channel.