The Send Institute hosted a Think Tank called "The Future Multiplying Church" and I was fortunate enough to attend with Michael Gatlin and represent Multiply Vineyard. In this vlog, you'll hear from a bunch of church planters, pastors, missiologists, and more!
Plus, I had a chance to sit down with some people from Catch the Fire. For those in the know, Catch the Fire, home of the Toronto Blessing, and the Vineyard split about 20 years ago. So we decided to arm wrestle… or maybe not?!??!
Special shoutouts to all of the folks I had a chance to talk with and to everyone willing to sit down and chat! AND HUGE SHOUT OUT to Gracepoint Church (https://www.gracepointonline.org/). Y'all are amazing!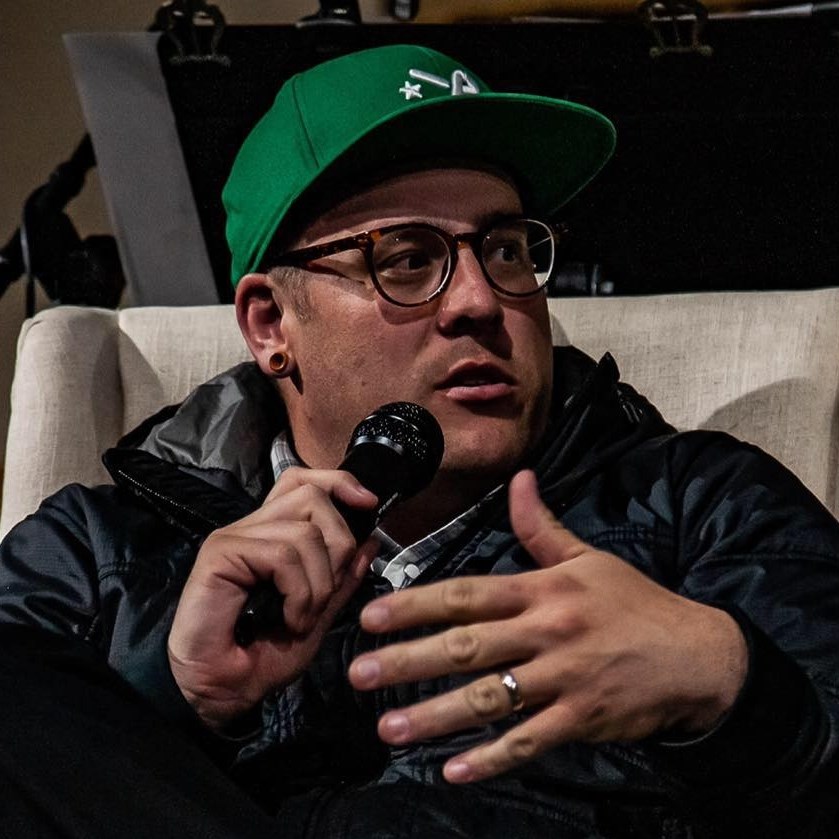 Luke is a pastor-theologian living in northern California, serving as a co-lead pastor with his life, Dawn, at the Red Bluff Vineyard. Father of five amazing kids, when Luke isn't hanging with his family, reading or writing theology, he moonlights as a fly fishing guide for Confluence Outfitters. He blogs regularly at LukeGeraty.com and regularly contributes to his YouTube channel.