If a sacrament is a means of grace, or to improve upon an Augustinian idea, a visible sign of both invisible and visible grace, how might the church be sacramental? 
This is a question I have long been wrestling with and the suggestion I made in my dissertation was that the Church herself is sacramental. In other words, I believe that the Church is a means of grace, a visible sign of grace, for the world to experience.
After all, the Church "is the pillar and foundation of the truth" (1 Tim. 3:15). The Church communicates the love, grace, mercy, and truth of God's kingdom. It is within the context of local churches who join the Missio Dei that people generally come to experience God's presence and salvation and ongoing reminders of his promises through the Sacraments. The Church "hosts" the Sacraments of Baptism and Eucharist, pointing us to God's generous grace, reminding us of Christ's death, burial and Resurrection, not to mention the future consummation of the kingdom.
Thus, any and all discussions about ecclesiology, in my mind, are deeply connected to a sacramental theology. To speak of the Church is to speak of the pneumatological reality of God's kingdom as embodied in Christ's Body. As Donald Bloesch has stated:
"The church is an anticipatory sign of the kingdom that is coming."
Did you catch that? The Church is a sign, similar to how Baptism and Eucharist are signs pointing backward (Jesus' life, death, and Resurrection), upward (the risen and ascended Christ) and forward (the future consummation of the kingdom). As the Church gathers and scatters, it is invited to partner with the Holy Spirit in communicating this grace.
Thus, the church is sacramental in nature.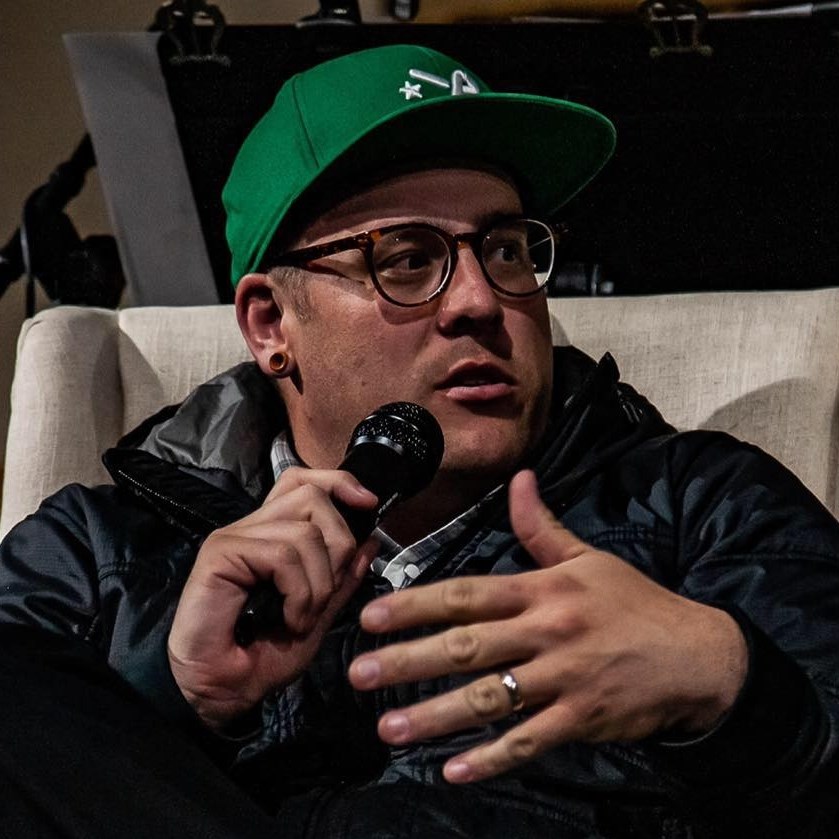 Luke is a pastor-theologian living in northern California, serving as a co-lead pastor with his life, Dawn, at the Red Bluff Vineyard. Father of five amazing kids, when Luke isn't hanging with his family, reading or writing theology, he moonlights as a fly fishing guide for Confluence Outfitters. He blogs regularly at LukeGeraty.com and regularly contributes to his YouTube channel.