L
ent starts tomorrow. For most of my life, Lent hasn't been a tradition that I participate in and I've gone back and forth as to whether or not Evangelicals should participate. I've come to the conclusion that participating in Lent can be a really great way to grow in Christ, though I don't think it should be a requirement for being a Christian. If you do it, awesome. If your church does it, awesome. If you or your church doesn't, it's okay! While I won't be participating this year in Lent, I will be reading devotionals related to the season as well as thinking about doing it next year here at Trinity Christian Fellowship.
However, if you were going to participate in Lent, Logos Bible Software can help. Here are a couple questions that I think Logos can provide helpful answers too.
First, what is Lent? That's a great question. When I do a search in Logos for "lent," I find a number of resources that provide helpful definitions. Here's a simple one for us to start with:
"The period of preparation prior to Easter, 40 weekdays (six weeks, not counting Sundays; cf. Mark 1:13). Originally a time of fasting for baptismal candidates, it became a time of general penance and abstinence, with increased emphasis on reflection and spiritual renewal." (Eerdmans Dictionary of the Bible, 801)
It's nice having the ability to search words in Logos and knowing that it will literally go through your entire library looking for answers. As I've noted elsewhere, it's nice having the quickest research assistant in the universe. If you are looking at what Lent is, Logos can help you find a helpful definition (there were many more than just the Eerdmans Dictionary one).
Second, how can I participate in Lent? Depending upon the books in your Logos library, you can easily access a number of books that will help with your participation with Lent. In addition to figuring out what you will be giving up for Lent, you can read through daily devotions from 40 Days to the Cross: Reflections from Great Thinkers (25% off today!) or follow along weekly in the Christian lectionary. I recommend that you pick up 40 Days to the Cross though. It's very good and one that I will be following along in.
Third, will Logos help me preach sermons for Lent? Yes, Logos can help with that too. For starters, if you are going to preach on the text that is considered somewhat foundational to Lent (the Temptation of Jesus), you could easily type the chosen text and Logos will search through your library and provide a number of helpful resources.
Those are just a few of the ways in which you can use Logos for Lent. Do you have other ideas?
Be sure to pick up a copy of 40 Days to the Cross today! The sale ends at midnight!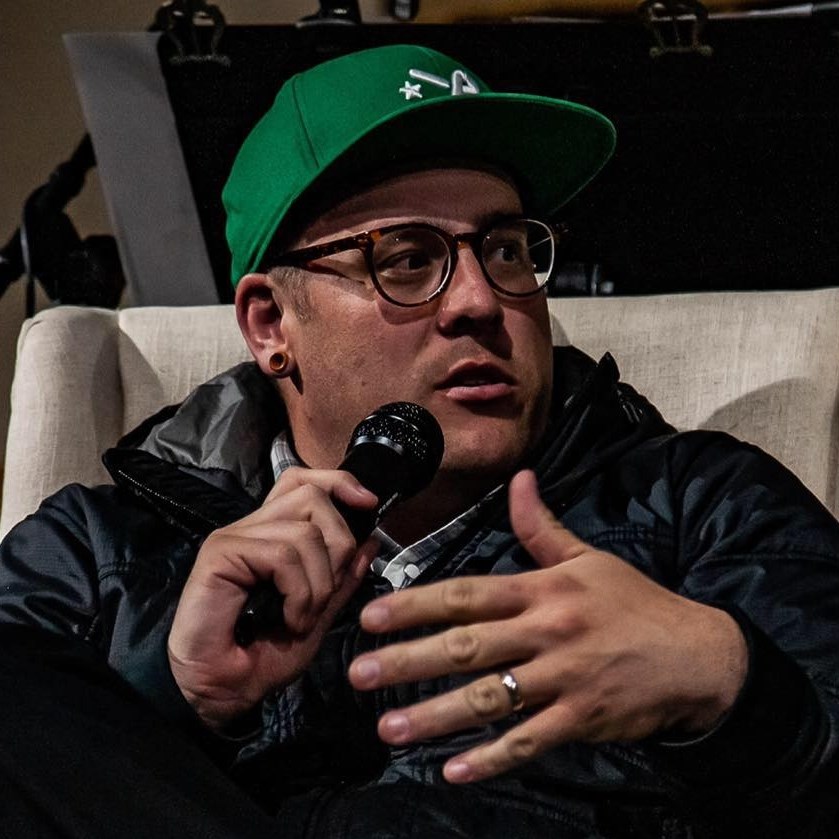 Luke is a pastor-theologian living in northern California, serving as a co-lead pastor with his life, Dawn, at the Red Bluff Vineyard. Father of five amazing kids, when Luke isn't hanging with his family, reading or writing theology, he moonlights as a fly fishing guide for Confluence Outfitters. He blogs regularly at LukeGeraty.com and regularly contributes to his YouTube channel.