As you've probably gathered, ThinkTheology.org thinks Logos Bible Software is invaluable for pastoral work. Able, Kenny, and myself have all purchased it and use it regularly. On my part, I've used it here in the U.S. while doing normal pastoral duties and have even used it when I was in Kenya helping start a Bible college and seminary. It was very helpful having access to my library on my iPad while teaching a course on hermeneutics. Every time I had a student ask me a question about textual criticism (and there were many!), I'd open up Logos and provide detailed answers to their technical questions.
Starting next week, we're going to offer a new series for our readers to follow and use in the future. We're calling it "Preaching with Logos" because it's going to feature some of the following:
How I use Logos weekly as I preach through the Gospel of Luke at Trinity Christian Fellowship. There are a ton of tools to be found in Logos that help preachers. This category is where you'll learn about them and be able to follow me as I go about using them.
Logos can also help preachers become better preachers. There are numerous resources that you can purchase for your Logos library that would help you grow in this area. From how to's to help with illustrations, Logos has it all.
I've also used Logos to help train people on preaching, so some of these posts will show you how you could use Logos to help strengthen your church's teaching team or train up people who want to become better public speakers/preachers.
Able and Kenny will chime in from time to time with their thoughts too, so get ready!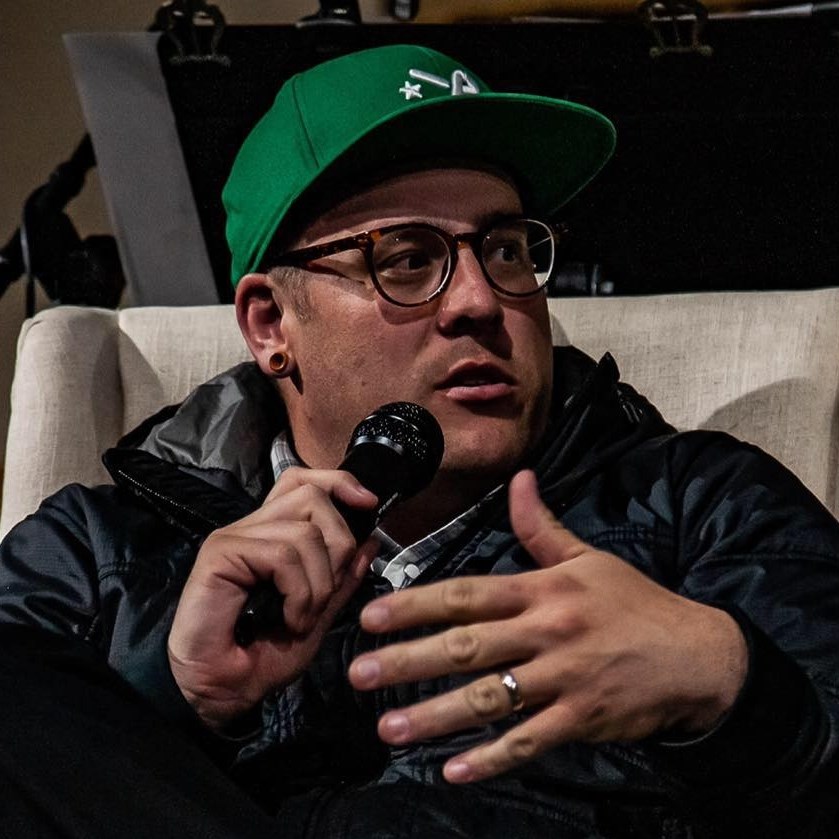 Luke is a pastor-theologian living in northern California, serving as a co-lead pastor with his life, Dawn, at the Red Bluff Vineyard. Father of five amazing kids, when Luke isn't hanging with his family, reading or writing theology, he moonlights as a fly fishing guide for Confluence Outfitters. He blogs regularly at LukeGeraty.com and regularly contributes to his YouTube channel.