Are you in a marriage that is struggling? Has your marriage gone through some challenges that have brought about some deep wounds and unforgiveness? Do you long for more intimacy in your marriage? Have you found yourself feeling like your marriage relationship is weak? If you answer "yes" to any of these questions, I think you should consider the workbook, Life Change for Couples: A Biblical 12-Step Journey for Marriage Enrichment, by James M. Reeves.
I'll be honest, I requested a review copy of this book simply because ThinkTheology.org hasn't reviewed much in the area of marriage enrichment. We obviously tend to focus our attention on biblical, theological, and pastoral studies and haven't focused a lot of that attention upon this important subject. Yet I'm a pastor and I do a fair share of marriage coaching and communication training. Therefore, Life Change peaked my interest.

Life Change is a workbook. That means there is plenty of space for you and your spouse to "fill in the blanks." Reeves follows a three step pattern in each of his discussions: Instruction, Introspection, and Interaction. The great news is that this could be done with just a married couple or as a small group.
What I like about Life Change is that it is very practical. It's not a book of marriage theory from someone detached from people but a very real and very personal workbook. I can't imagine Life Change not finding application in everyone's marriage. Part of this is because of Reeves' own unique background which he openly shares throughout the book. It's also due to the fact that the content in the instruction is quite good.
Over the course of the workbook, participants are guided through a variety of issues that are extremely relevant to marriage. For example, how a relationship with Christ influences a marriage, issues related to taking responsibility for one's issues, watching out for recurring problems, and much more.
My only complaint is that the book includes the words "12-steps." I know, that's silly, but that alone almost kept me from picking up the book to review. I just can't get over how simplistic a "12-step" program seems to be. I apologize. Really, I do.
I plan on recommending this book to couples and would easily give it five starts out of five. Great resource, pastors and small groups!
*I received a complimentary copy of this book in exchange for an unbiased review*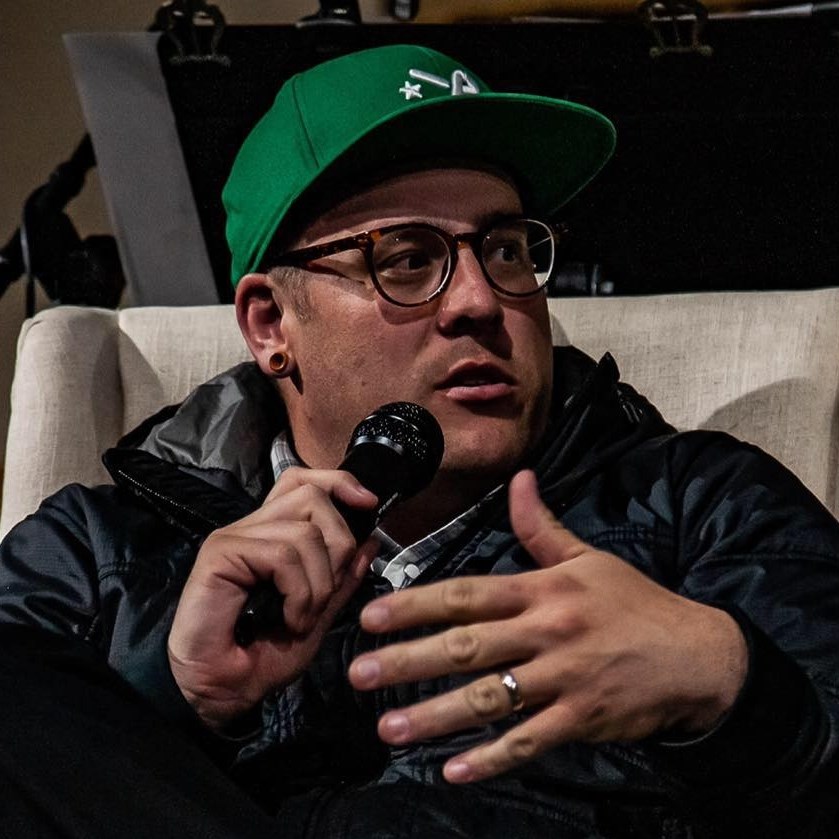 Luke is a pastor-theologian living in northern California, serving as a co-lead pastor with his life, Dawn, at the Red Bluff Vineyard. Father of five amazing kids, when Luke isn't hanging with his family, reading or writing theology, he moonlights as a fly fishing guide for Confluence Outfitters. He blogs regularly at LukeGeraty.com and regularly contributes to his YouTube channel.