Bob Kauflin has some good advice for those who are stuck in-between the complex arguments of those who embrace the regulative principle and those who do not. In his widely read and well respected book, Worship Matters, Kauflin offers three guiding principles for pastors and music leaders to consider:
Do what God clearly commands.
Don't do what God clearly forbids.
Use scriptural wisdom for everything else.
I like the wisdom here. I've read a lot of complex arguments for and against the regulative principle. I have found myself on both sides of the fence regarding the issue. Yet I have come to the conclusion that Kauflin's wise counsel is probably the best position to take.
What do you think? Are there any other thoughts you'd add to his three?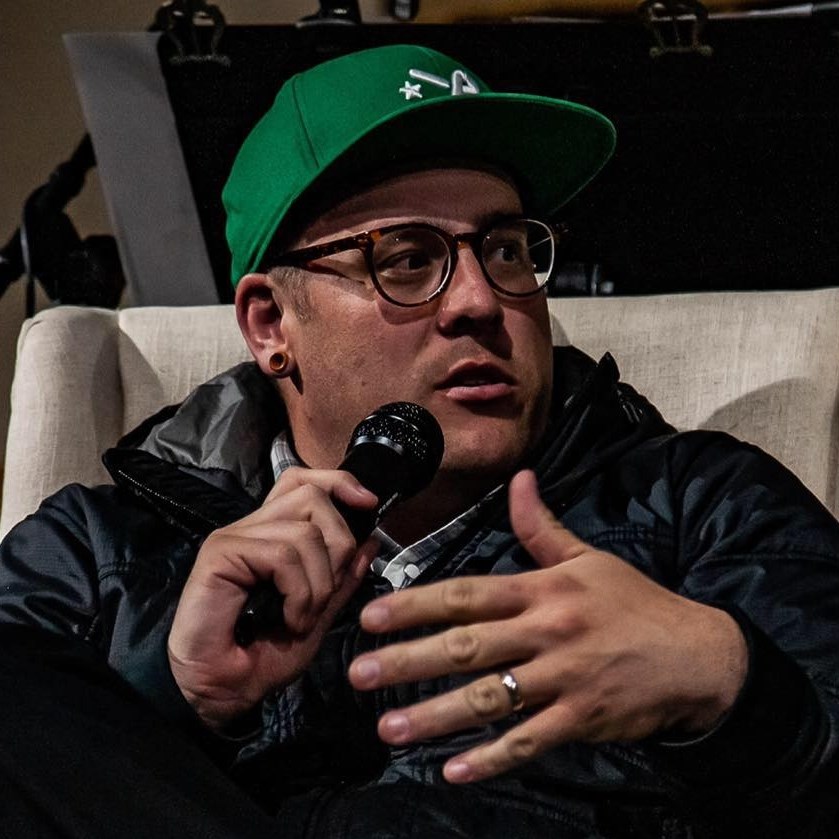 Luke is a pastor-theologian living in northern California, serving as a co-lead pastor with his life, Dawn, at the Red Bluff Vineyard. Father of five amazing kids, when Luke isn't hanging with his family, reading or writing theology, he moonlights as a fly fishing guide for Confluence Outfitters. He blogs regularly at LukeGeraty.com and regularly contributes to his YouTube channel.