Artists, please unite around this statement by N.T. Wright, for it is a powerful paragraph:
"It is, I believe, part of being made in God's image that we are ourselves creators or at least procreators. The extraordinary ability to bring forth new life, supremely of course through begetting children but in millions of other ways as well, is central to the mandate the human race receives in Genesis 1 and 2. To make sense of and celebrate a beautiful world through the production of artifacts that are themselves beautiful is part of the call to be stewards of creation, as was Adam's naming of the animals. Genuine art is thus itself a response to the beauty of creation, which itself is a pointer to the beauty of God." (Surprised by Hope, p. 223)
This stirs my heart to write, create, and share with the world. Yes, I'm talking about raps too 🙂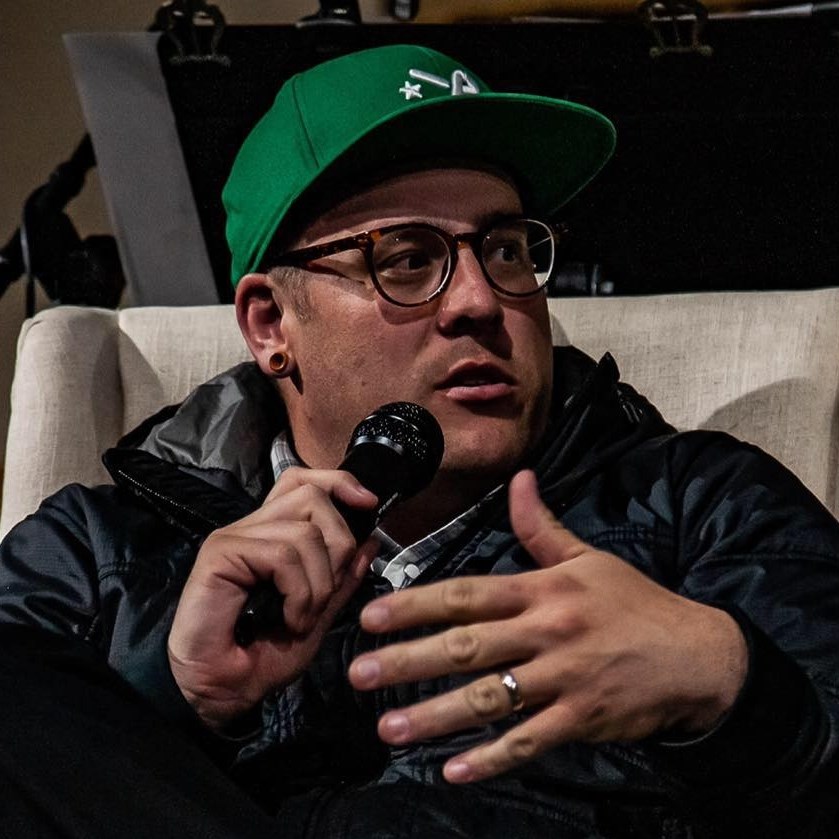 Luke is a pastor-theologian living in northern California, serving as a co-lead pastor with his life, Dawn, at the Red Bluff Vineyard. Father of five amazing kids, when Luke isn't hanging with his family, reading or writing theology, he moonlights as a fly fishing guide for Confluence Outfitters. He blogs regularly at LukeGeraty.com and regularly contributes to his YouTube channel.