I was supposed to fly to Anaheim today for the Society of Vineyard Scholars' annual meeting. But then a nice little ice storm shut down almost all flights heading west. So I ended up spending one more day in Minneapolis with my parents and will be getting on a plane at 6am.
Tomorrow afternoon I'm participating in a panel discussion called, "Social Media, Theology, and the Church." I'm excited to share a few thoughts I have and then to learn from the other panelists.
The highlight will be seeing all of the wonderful people that I've developed relationships with and to hear some fine papers presented by different scholars in the Vineyard Movement. I'll try and blog some reflections throughout the week.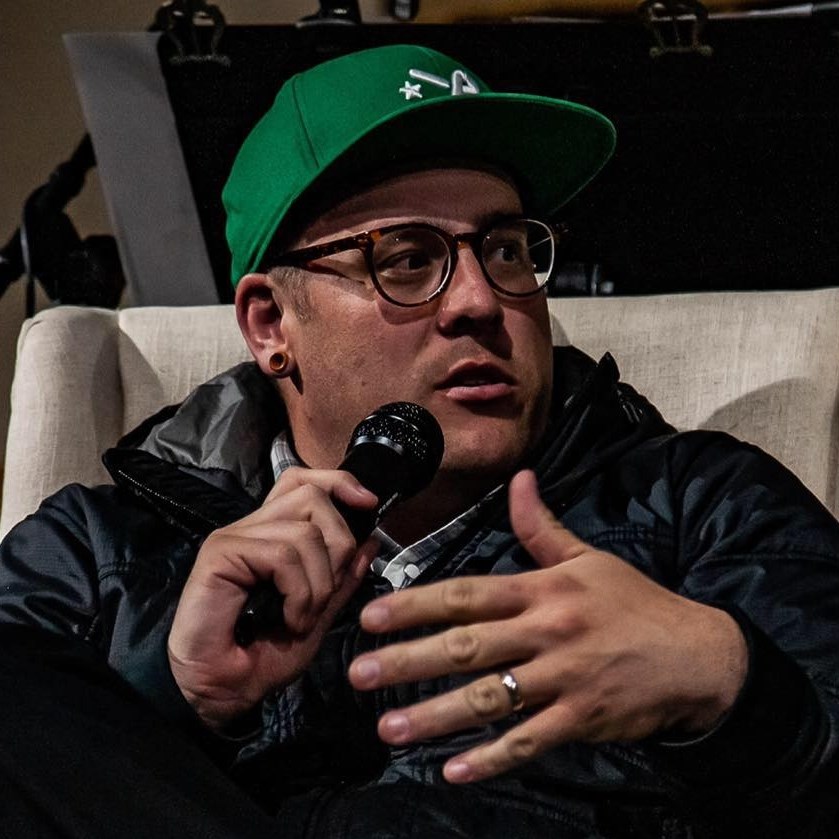 Luke is a pastor-theologian living in northern California, serving as a co-lead pastor with his life, Dawn, at the Red Bluff Vineyard. Father of five amazing kids, when Luke isn't hanging with his family, reading or writing theology, he moonlights as a fly fishing guide for Confluence Outfitters. He blogs regularly at LukeGeraty.com and regularly contributes to his YouTube channel.