This past week I read a lot on the Resurrection. This time of year always gives me opportunity to turn afresh to books that I haven't looked at for awhile. So I read a lot of books and articles on the subject.
I wanted to post a quote, today, on the Resurrection. But there were too many. I'd rather have you just purchase a copy of N. T. Wright's The Resurrection of the Son of God and read for yourself. It's such a fantastic book… not perfect, but not ignorable. So that's my quote: Get Wright's book. Bam.
Anyway, Happy Resurrection Day!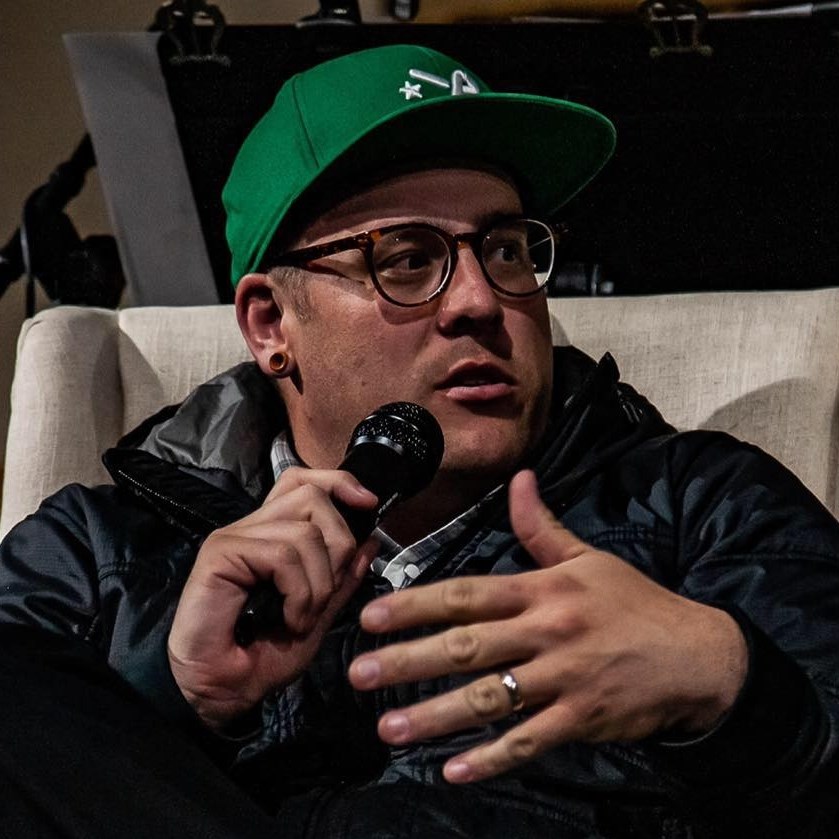 Luke is a pastor-theologian living in northern California, serving as a co-lead pastor with his life, Dawn, at the Red Bluff Vineyard. Father of five amazing kids, when Luke isn't hanging with his family, reading or writing theology, he moonlights as a fly fishing guide for Confluence Outfitters. He blogs regularly at LukeGeraty.com and regularly contributes to his YouTube channel.