The most difficult part of the Book of Ruth is in Naomi's advice to Ruth on how to snatch Boaz as husband. The text reads:
"Wash therefore and anoint yourself, and put on your cloak and go down to the threshing floor, but do not make yourself known to the man until he has finished eating and drinking. But when he lies down, observe the place where he lies. Then go and uncover his feet and lie down, and he will tell you what to do." And she replied, "All that you say I will do." (Rut 3:3-5 ESV)
There are a lot of theories regarding why Naomi recommends that Ruth uncover Boaz's "feet." Some suggest it as a sexual advance and others that it's simply Naomi's way of saying, "let's get married."
What do you think?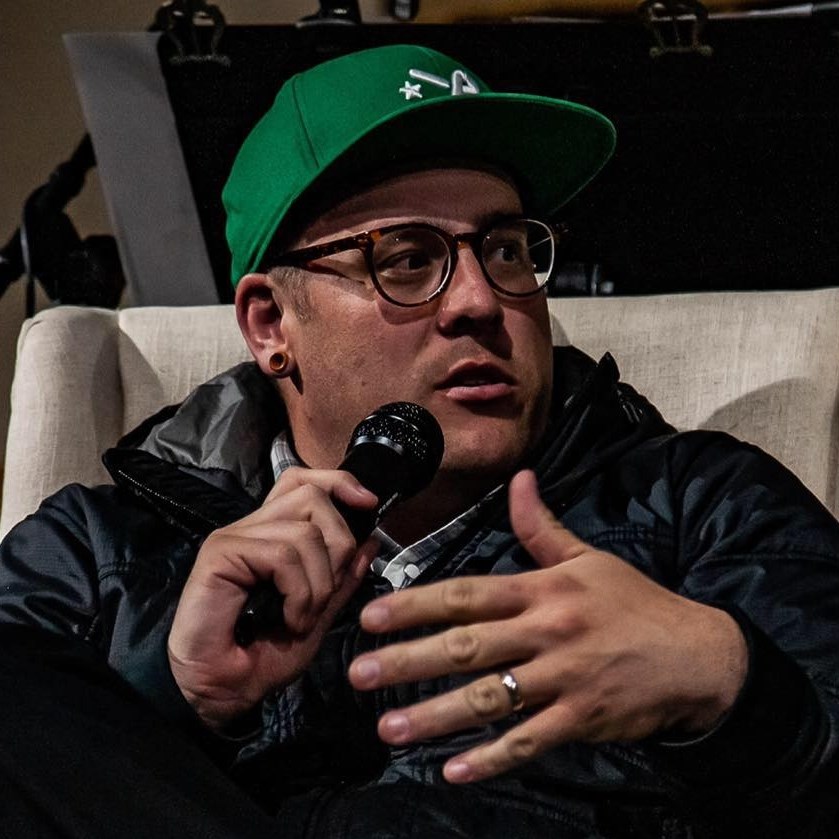 Luke is a pastor-theologian living in northern California, serving as a co-lead pastor with his life, Dawn, at the Red Bluff Vineyard. Father of five amazing kids, when Luke isn't hanging with his family, reading or writing theology, he moonlights as a fly fishing guide for Confluence Outfitters. He blogs regularly at LukeGeraty.com and regularly contributes to his YouTube channel.