Since the Church of England recently voted to not allow for women to serve as Bishops, the Prime Minister of England, David Cameron, has told the Anglican leaders to "get with the program" (source here). He states,
"Now I'm very clear, the time is right for women bishops. It was right many years ago, they need to get on with it as it were and get with the program, but you do have to respect the individual institutions and the way they work, while giving them a sharp prod."
This, in my understanding, is why a "state church" raises concerns. However, N. T. Wright responded by saying that "It's about the Bible, not fake ideas of progress." He states,
"It won't do to say, then, as David Cameron did, that the Church of England should "get with the programme" over women bishops. And Parliament must not try to force the Church's hand, on this or anything else. That threat of political interference, of naked Erastianism in which the State rules supreme in Church matters, would be angrily resisted if it attempted to block reform; it is shameful for "liberals" in the Church to invite it in their own cause. The Church that forgets to say "we must obey God rather than human authorities" has forgotten what it means to be the Church. The spirit of the age is in any case notoriously fickle. You might as well, walking in the mist, take a compass bearing on a mountain goat."
It's very interesting to watch as these types of developments take place in "real time" due largely to the Internet. I think Wright is wise to remember the primacy of the church's mission over the concerns of the government. I just don't understand how that actually works in a "state church." But I guess this is how we find out!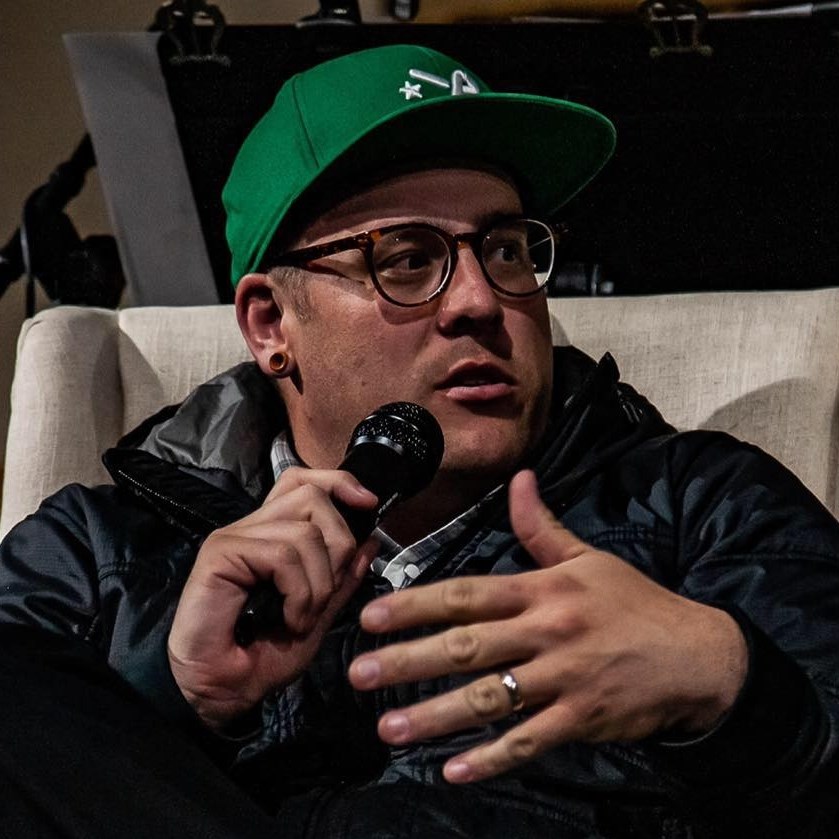 Luke is a pastor-theologian living in northern California, serving as a co-lead pastor with his life, Dawn, at the Red Bluff Vineyard. Father of five amazing kids, when Luke isn't hanging with his family, reading or writing theology, he moonlights as a fly fishing guide for Confluence Outfitters. He blogs regularly at LukeGeraty.com and regularly contributes to his YouTube channel.