The Society of Vineyard Scholars recently published a review I did on Biblical Hermeneutics: Five Views. If you have any interests in hermeneutical method, this book might be of interest to it. It is edited by Stanley E. Porter and Beth M. Stovell and includes contributions from:
You can read the review here.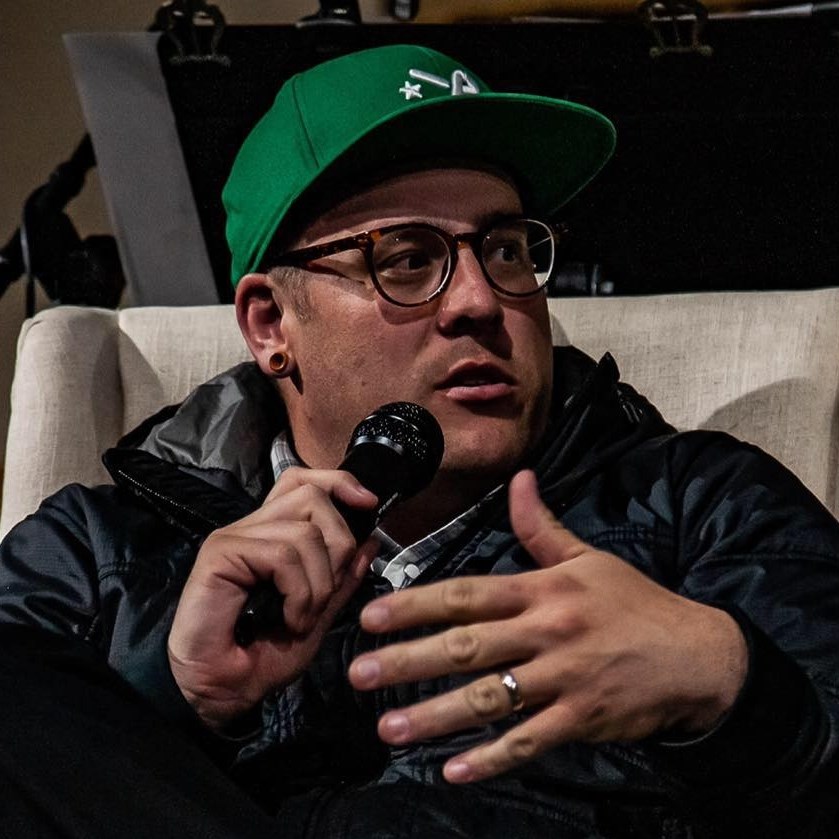 Luke is a pastor-theologian living in northern California, serving as a co-lead pastor with his life, Dawn, at the Red Bluff Vineyard. Father of five amazing kids, when Luke isn't hanging with his family, reading or writing theology, he moonlights as a fly fishing guide for Confluence Outfitters. He blogs regularly at LukeGeraty.com and regularly contributes to his YouTube channel.