I'm not a huge fan of the methodology, arguments, and thinking of some of Rachel Held Evans. She is provocative and raises important issues, but I find her arguments sometimes less than compelling. She should still be read by anyone interested in issues related to gender, evangelicalism, progressive Christianity, etc.
That being said…

I'm confused about something. Apparently LifeWay will not be carrying her new book, A Year of Biblical Womanhood (Rachel explains the situation here). It's not confusing that a Southern Baptist connected book store chain would choose to not sell Evans' book. That makes perfect sense, given that there are some different hermeneutical methods between the two.
What doesn't make sense is that their bookstores sell works that I would describe as being in the stream of "Word of Faith." I'm pretty sure I've seen books by Joel Osteen and T. D. Jakes on their shelves.
Does anyone know why a denominational bookstore that is known for having generally conservative evangelical theology would turn the eye on those types of books but not sell Evans'? I hope beyond hope that it is not because she is a woman (they sell Kay Arthur and Beth Moore for crying out loud!). And yes, that was a joke. I'm not trying to stir the pot here; I generally enjoy the books I find in LifeWay stores! But it seems a little confusing.
Thoughts?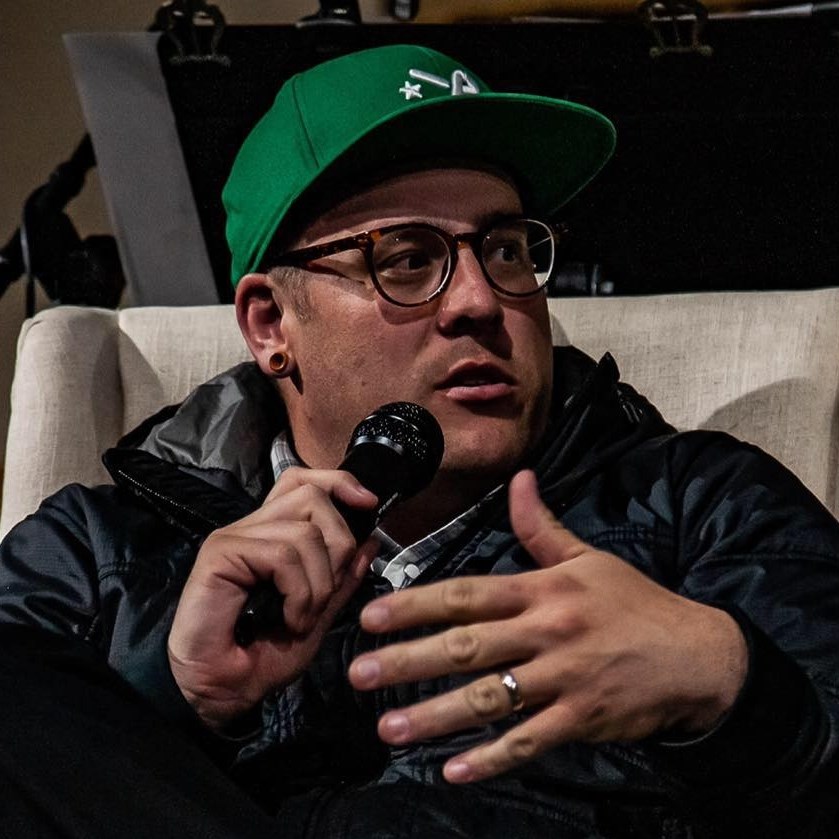 Luke is a pastor-theologian living in northern California, serving as a co-lead pastor with his life, Dawn, at the Red Bluff Vineyard. Father of five amazing kids, when Luke isn't hanging with his family, reading or writing theology, he moonlights as a fly fishing guide for Confluence Outfitters. He blogs regularly at LukeGeraty.com and regularly contributes to his YouTube channel.