Small groups are about Jesus. Okay, let me rephrase that. Small groups should be about Jesus. I readily admit that they are not always about Jesus, but they should be.
Actually, small groups are often made up of people who are trying their best to be about Jesus but often don't best understand how to carry that out. When distractions arise, rather than stay focused on the King and his kingdom, people often follow rabbit trails that lead away from the cross.
Despite this problem, I'm convinced that small groups are always supposed to be about Jesus and that one of the ways that their being about Jesus actually demonstrates how Jesus is about community. Gareth Icenogle writes,
"The ultimate and focused demonstration of God's reconciling movement toward humanity comes in the person of the Son, Jesus Christ, who, in his own being as both God and human, enters the human arena as a man who does the work of restoring community between God and humanity. The man Jesus, himself, is the divine act of intervention and restoration between God and humanity. Jesus surrounded himself with small groups of men and women who looked to him as the Lord and model of One who builds divine-human community. The small group who lives and walks with Jesus discovers how humanity can live with God and live with one another in shalom and sabbath. Jesus reconciles, restores and completes the purpose of the primeval small group. Jesus restores the larger community of children and adults, male and female, Jew and Gentile. Even though the human political and religious systems—built in the sin of broken relationships, addiction and abuse—killed Jesus, he demonstrated, in resurrection, that divine-human community will not be destroyed, even in death. In his resurrection, Jesus, the incarnate God, has continuing and growing community with humanity in the presence of Abba God." (Biblical Foundations for Small Group Ministry: An Integrative Approach)
Did you catch that last statement? By way of the resurrection, Christ has continuing and growing community with humanity. Once again, small groups helpfully point us to… *drum roll*… Christ and community and the integration of how these two concepts are to applied and lived out.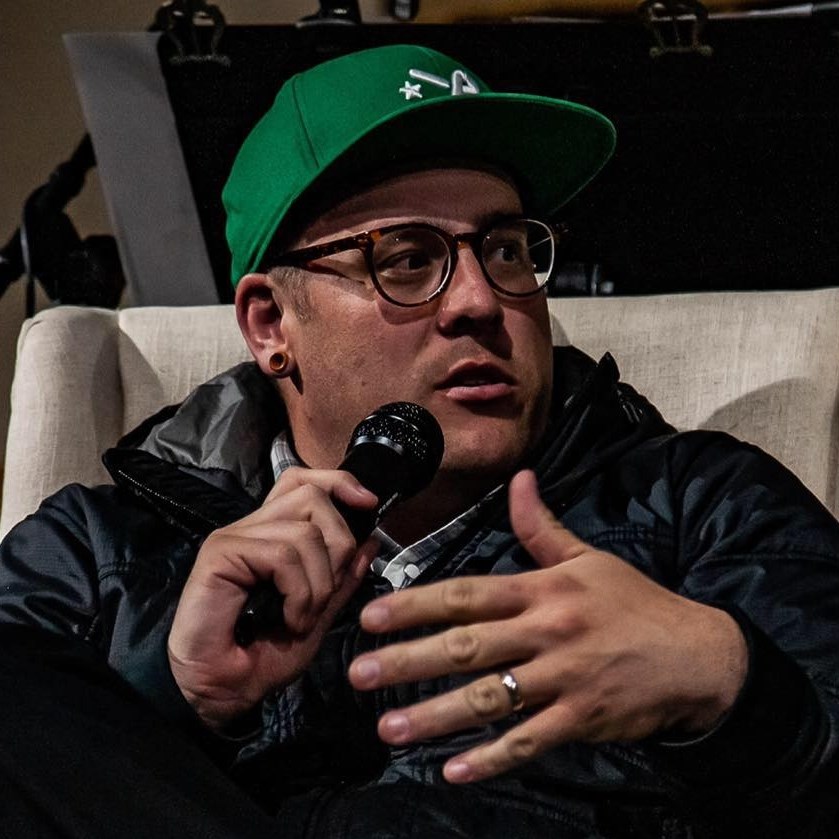 Luke is a pastor-theologian living in northern California, serving as a co-lead pastor with his life, Dawn, at the Red Bluff Vineyard. Father of five amazing kids, when Luke isn't hanging with his family, reading or writing theology, he moonlights as a fly fishing guide for Confluence Outfitters. He blogs regularly at LukeGeraty.com and regularly contributes to his YouTube channel.