Gordon D. Fee writes,
"What does the Holy Spirit do? He acts as a divine personal agent in myriad ways. The Spirit searches all things (1 Cor 2:10), knows the mind of God (1 Cor 2:11), teaches the content of the gospel to believers (1 Cor 2:13), dwells among or within believers (Rom 8:11; 1 Cor 3:16; 2 Tim 1:14), accomplishes all things (1 Cor 12:11), gives life to those who believe (2 Cor 3:6), cries out from within our hearts (Gal 4:6), leads us in the ways of God (Rom 8:14; Gal 5:18), bears witness with our own spirits (Rom 8:16), has desires that are in opposition to the flesh (Gal 5:17), helps us in our weakness (Rom 8:26), intercedes on our behalf (Rom 8:26-27), strengthens believers (Eph 3:16) and is grieved by our sinfulness (Eph 4:30). Moreover, the fruit of the Spirit's indwelling are the personal attributes of God (Gal 5:22-23)." ("On Getting the Spirit Back into Spirituality," in Life in the Spirit: Spiritual Formation in Theological Perspective, 41)
Not sure if a better summary could be written.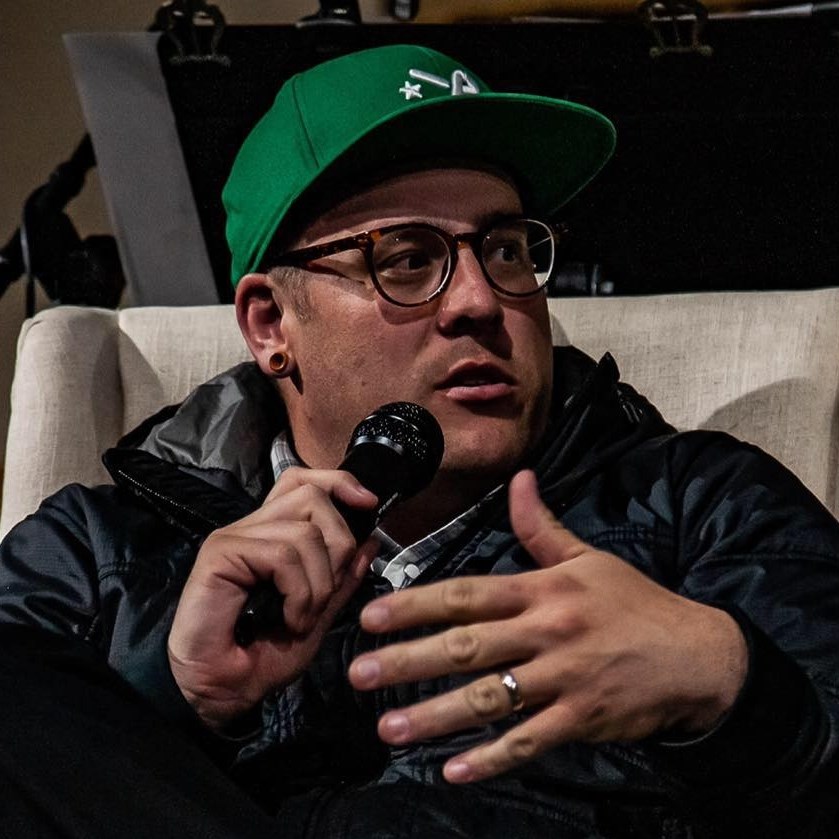 Luke is a pastor-theologian living in northern California, serving as a co-lead pastor with his life, Dawn, at the Red Bluff Vineyard. Father of five amazing kids, when Luke isn't hanging with his family, reading or writing theology, he moonlights as a fly fishing guide for Confluence Outfitters. He blogs regularly at LukeGeraty.com and regularly contributes to his YouTube channel.