I thought I'd point out two good books on the subject of healing and miracles, though they also cover a lot more ground (Christology): Jesus the Miracle Worker by Graham H. Twelftree and Israel's Divine Healer by Michael L. Brown. I've been reading through sections of these two books and find a lot of similarities in how they approach the subject. Both are a bit of biblical and historical theology, though before it was "fashionable."
Have any of you read these two books? If so, what were your thoughts?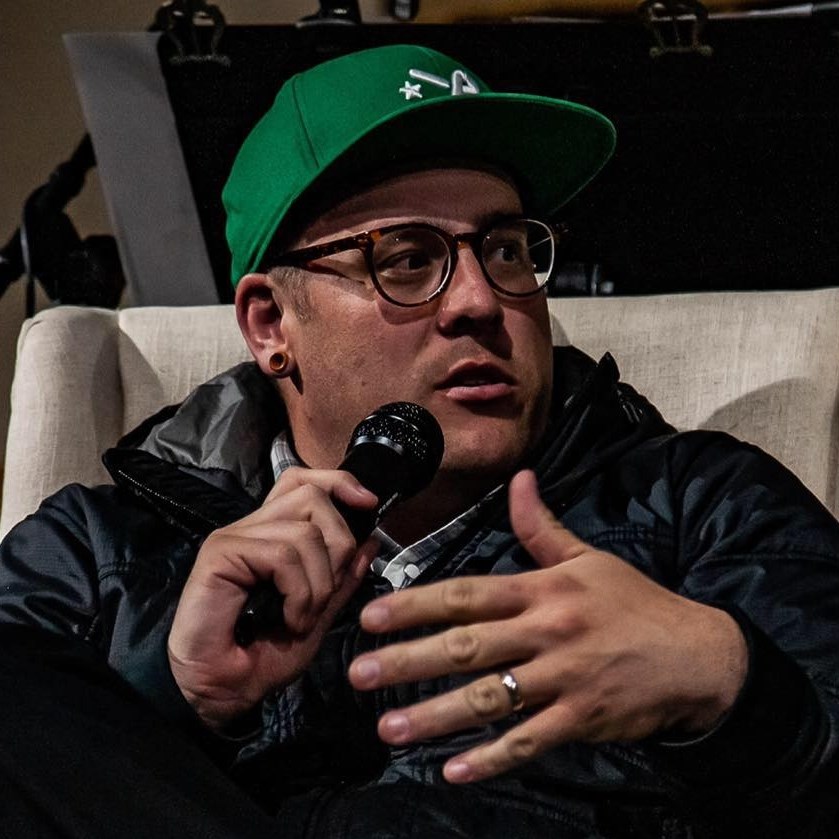 Luke is a pastor-theologian living in northern California, serving as a co-lead pastor with his life, Dawn, at the Red Bluff Vineyard. Father of five amazing kids, when Luke isn't hanging with his family, reading or writing theology, he moonlights as a fly fishing guide for Confluence Outfitters. He blogs regularly at LukeGeraty.com and regularly contributes to his YouTube channel.