I'm nearly the stage of overload. Last week I had the Society of Vineyard Scholars (SVS). This week I'm teaching on pneumatology at YWAM Northwoods. We're in the process of packing our house and getting ready to move. Frankly, I can't wait until the fall… and it's not even summer yet! So I am aware that I'm going to need to take a day off next week, maybe two. And by "take off," I mean… completely remove myself from any "work."
Mark Kate Morse (George Fox Evangelical Seminary) spoke at SVS and said:
"If you can't take a sabbath you cannot distinguish God from your own activity."
Whoa. I want to keep a kingdom perspective that's aware of (and looking for) the work of the Father, so I can bless it and participate in it. So there's some pain that comes with an awfully terrible (busy!) schedule.
Looking forward to rest…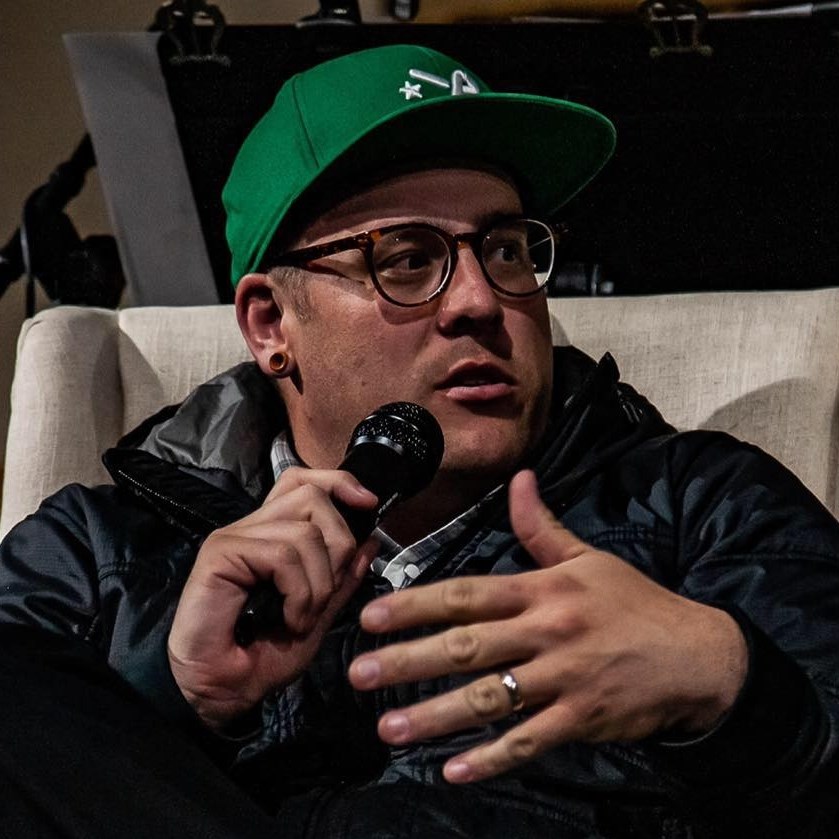 Luke is a pastor-theologian living in northern California, serving as a co-lead pastor with his life, Dawn, at the Red Bluff Vineyard. Father of five amazing kids, when Luke isn't hanging with his family, reading or writing theology, he moonlights as a fly fishing guide for Confluence Outfitters. He blogs regularly at LukeGeraty.com and regularly contributes to his YouTube channel.