Everyone and their mother knows about John Stott's The Cross of Christ. It is certainly one of the best modern works on the Penal Substitutionary perspective on the Atonement and on Christology in general. It simply love that book, and love every single book I have read by Stott. His legacy will last for generations… I hope.
But there is another book on the subject of Christology that I think is really overlooked – The Incomparable Christ.
It's a medium sized book (264 pp.), but retains the typical John Stott trademark of being a rich combination of scholarly, readable, practical, pastoral, and globally informed. Stott writes that,
"This book, therefore, will be a blend of Scripture and history. We will consider the church's presentation of Christ and Christ's influence on the church, against the background of the New Testament in general and the book of Revelation in particular. In this way the biblical portrait of Christ is seen to be normative. He is the authentic Jesus by whom all the fallible human pictures of him must be judged. My hope is that these studies in the Bible and church history will be seen to justify my title, The Imcomparable Christ. There is nobody like him; there never has been, and there never will be." (p. 18)
Classic John Stott.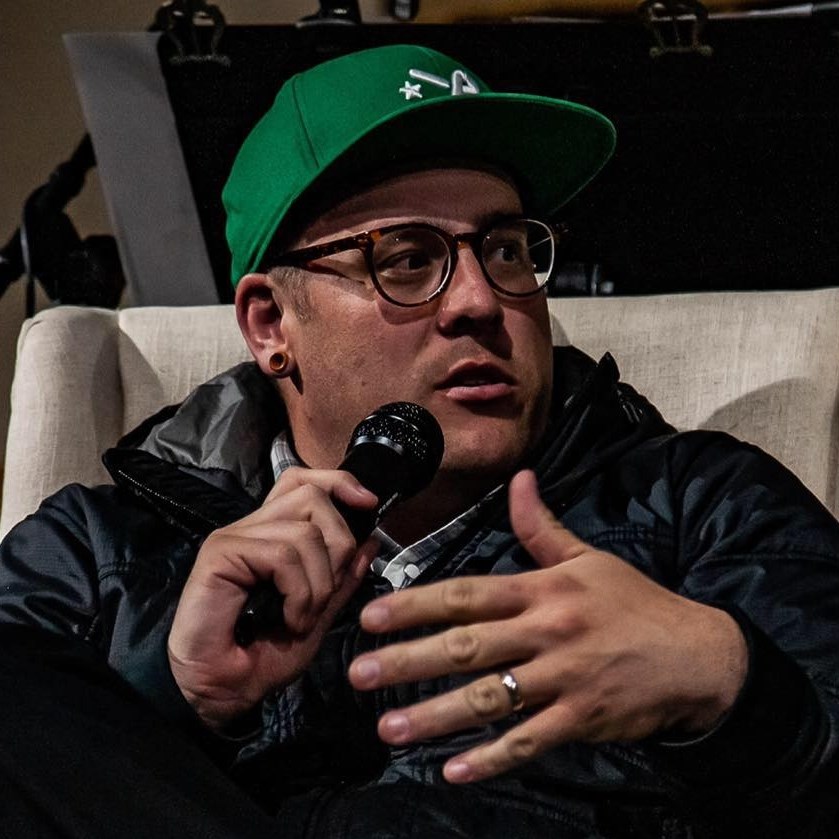 Luke is a pastor-theologian living in northern California, serving as a co-lead pastor with his life, Dawn, at the Red Bluff Vineyard. Father of five amazing kids, when Luke isn't hanging with his family, reading or writing theology, he moonlights as a fly fishing guide for Confluence Outfitters. He blogs regularly at LukeGeraty.com and regularly contributes to his YouTube channel.