In preparation for this Sunday, I have been working through portions of Matthew 21. This is the passage dealing with Jesus' cleansing of the Temple money-changers. Jesus kicked them out of the outer courts and this text is widely known and generally connected to Holy Week.
Anyway, I found a really interesting way of connecting the principles behind Jesus zeal (turning over tables and rebuking money-changers) in the New American Commentary, Matthew, by Craig L. Blomberg:
"Contemporary application becomes even more urgent in view of the nature of the religious corruption in this passage—financial profit at the expense of the disenfranchised of society. How many millions of dollars are poured annually into our church buildings and activities and thereby taken away from the poorest and neediest of our world? Instead of always embarking on costly building campaigns, many churches need to consider planting new congregations, meeting in alternate sites, adding additional times of worship, and transferring active members to dying churches to infuse new life in them."
What do you think? This sure seems counter-cultural to how many churches approach issues related to building and growing, etc.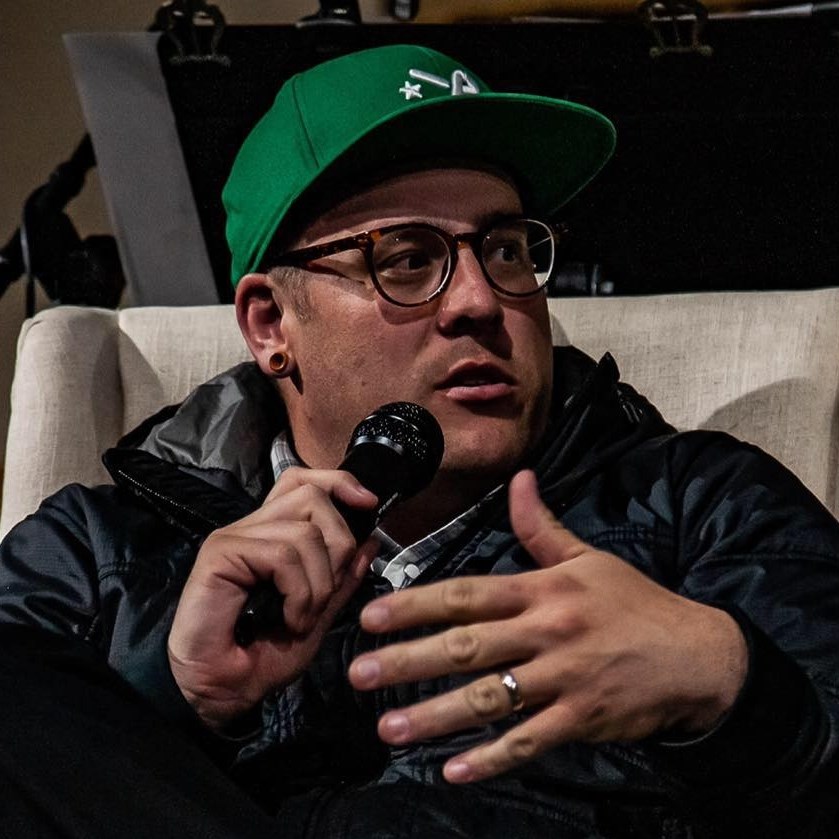 Luke is a pastor-theologian living in northern California, serving as a co-lead pastor with his life, Dawn, at the Red Bluff Vineyard. Father of five amazing kids, when Luke isn't hanging with his family, reading or writing theology, he moonlights as a fly fishing guide for Confluence Outfitters. He blogs regularly at LukeGeraty.com and regularly contributes to his YouTube channel.