St. Patrick of Ireland leads to pray:
Christ with me, Christ before me, Christ behind me,
Christ in me, Christ beneath me, Christ above me,
Christ on my right, Christ on my left,
Christ where I lie, Christ where I sit, Christ where I arise,
Christ in the heart of everyone who thinks of me,
Christ in the mouth of every one who speaks to me,
Christ in every eye that sees me,
Christ in every ear that hears me.
Salvation is of the Lord.
Salvation is of the Christ.
May your salvation, Lord, be ever with us.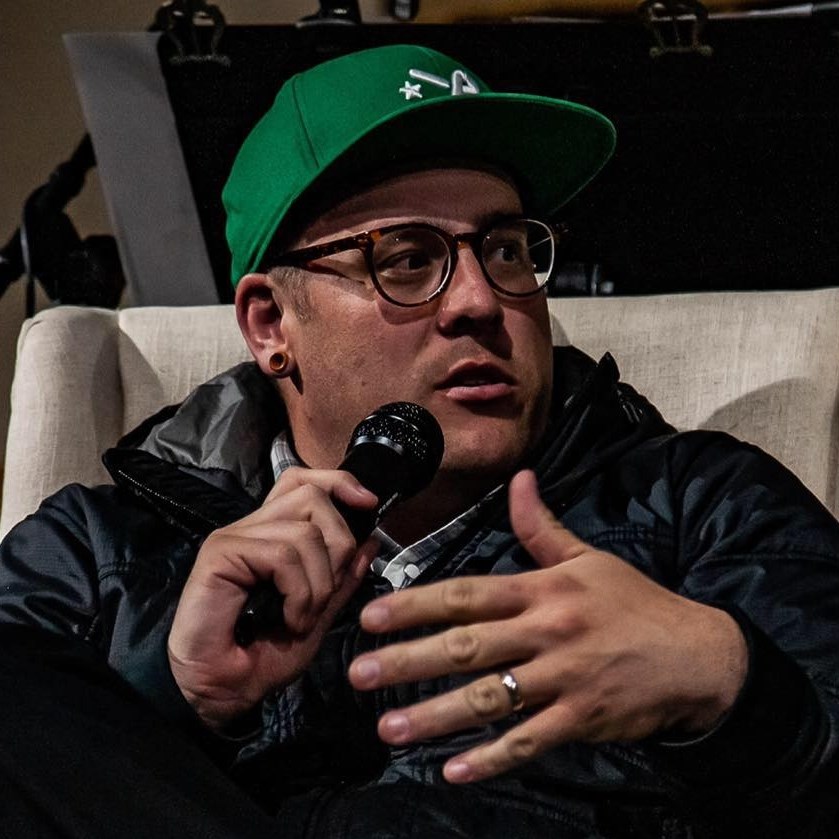 Luke is a pastor-theologian living in northern California, serving as a co-lead pastor with his life, Dawn, at the Red Bluff Vineyard. Father of five amazing kids, when Luke isn't hanging with his family, reading or writing theology, he moonlights as a fly fishing guide for Confluence Outfitters. He blogs regularly at LukeGeraty.com and regularly contributes to his YouTube channel.