There are lots of books on how to do small groups… lots of books. Methodology and practical guidelines abound. But there are not as many resources that tell us why we should do small groups, or what exactly underlies the reason that Christians should get together in smaller gatherings. In other words, Is there a biblical precedent that would lead us to conclude that small groups are a dynamic part of Christian living?
If you've ever asked those questions, Dr. Gareth Icenogle's Biblical Foundations for Small Group Ministry: An Integrative Approach is the place to begin. Beginning in the Old Testament and examining Scripture into the life of Jesus and the early church, Icenogle makes a very convincing case for your participation in small groups (or whatever term you call them).
After providing his biblical reasoning, he summarizes the book by providing a summary of ten biblical and theological foundations for small group ministry. I'm going to point you to each of them over the next few days, and provide a few thoughts. His first:
"From the beginning, God has existed as a community of Being. In human history God has revealed this community of Being as Father, Son and Spirit, an eternal small group, a Trinity of Being and relationship, around whom the greater community of eternal beings is gathered, both angelic and resurrected."
What a great place to start – the Trinity. There is one God who exists eternally as three persons. God is relational. Small groups are largely based on the concept of relationships.
So that's a great place to start… God. Let's base our small group ministry, and the theological reasoning behind having them, on God.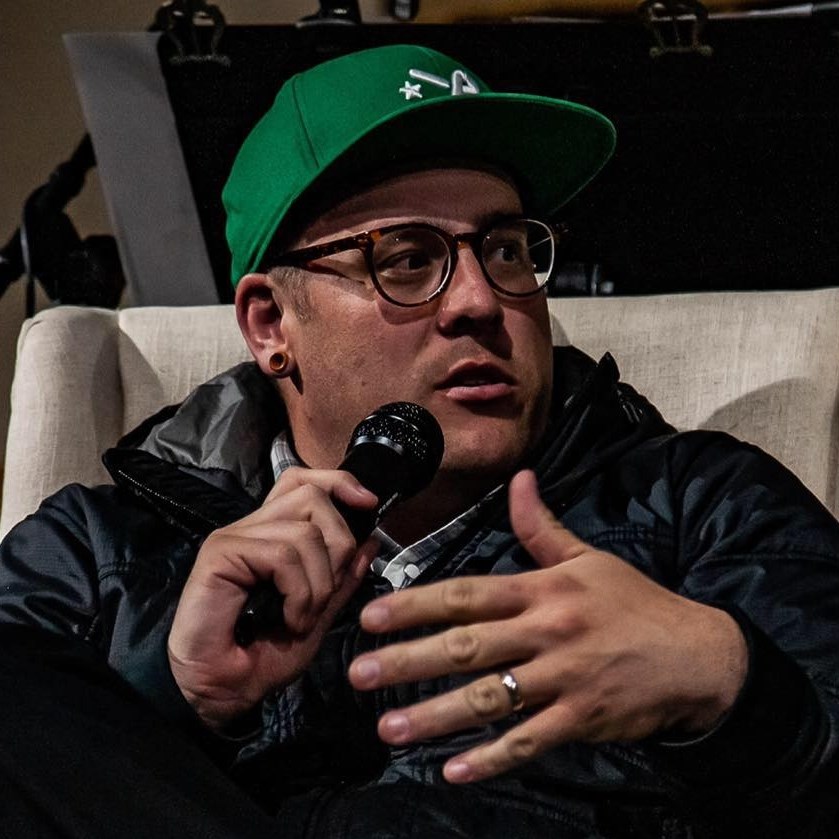 Luke is a pastor-theologian living in northern California, serving as a co-lead pastor with his life, Dawn, at the Red Bluff Vineyard. Father of five amazing kids, when Luke isn't hanging with his family, reading or writing theology, he moonlights as a fly fishing guide for Confluence Outfitters. He blogs regularly at LukeGeraty.com and regularly contributes to his YouTube channel.