Randy Alcorn's book Money, Possessions, and Eternity is full of a lot of really valuable biblical principles regarding the issue of money and materialism. In chapter twenty, Alcorn writes on "Battling Materialism in the Christian Family." It's the type of chapter that every parent should read. Seriously.
After giving a number of insightful thoughts to encourage parents to take the role of teaching on the God-given purpose of money and possessions and how materialism is not pleasing to God, Alcorn gives some helpful advice to parents – take your kids to the dump! He writes,
"How can we teach our children the emptiness of materialism in a direct and memorable way? Try taking them to visit a junkyard or a dump. It can actually be a great family event. (The lines are shorter than at amusement parks, admission is free, and little boys love it.) Show them all the piles of "treasures" that were formerly Christmas and birthday presents. Point out things that cost hundreds of dollars, that children quarreled about, friendships were lost over, honesty was sacrificed for, and marriages broke up over. Show them the miscellaneous arms and legs and remnants of battered dolls, rusted robots, and electronic gadgets that now lie useless after their brief life span. Point out to them that most of what your family owns will one day be in a junkyard like this. Read 2 Peter 3:10-14, which tells us that everything will be consumed by fire. Then ask this telling question: "When all that we owned lies abandoned, broken, and useless, what will we have done that will last for eternity?" (pp. 390-391)
I think that's a great idea. Time to pack the kids up and take them to the dump. Especially considering that not only does most of what we purchase end up in the dump, there are people in the world who actually live in trash dumps.
Get in the car, kids… we're going on a field trip!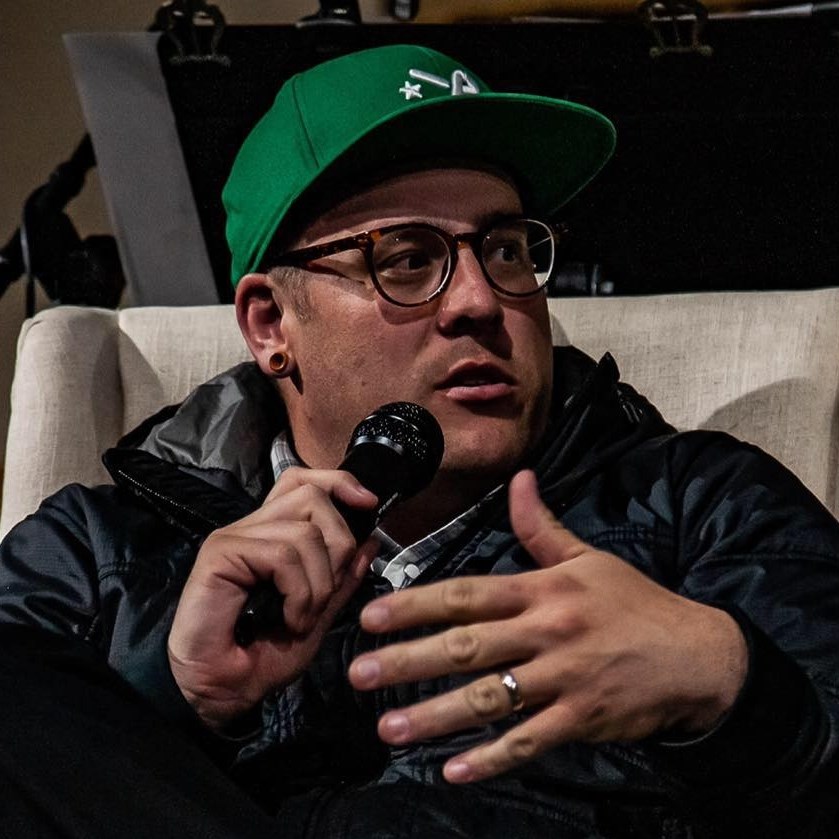 Luke is a pastor-theologian living in northern California, serving as a co-lead pastor with his life, Dawn, at the Red Bluff Vineyard. Father of five amazing kids, when Luke isn't hanging with his family, reading or writing theology, he moonlights as a fly fishing guide for Confluence Outfitters. He blogs regularly at LukeGeraty.com and regularly contributes to his YouTube channel.