Concerning the future of Israel, Supercessionism, and a Reformed approach to the issue, Michael Horton writes,
"So while some amillennialists regard all of the saving promises to Israel as fulfilled in the new covenant church without remainder and dispensationalists treat them as fulfilled only in a revived theocracy of Israel in the millennium, Paul's argument in Romans 9-11 seems more complicated. While Israel is the church and the church is Israel, this spiritual nation will be enlarged in the last days – this time, with a great influx of ethnic Jews. As I have argued, I do not believe that the New Testament teaches that the church is a replacement for Israel but rather that Gentiles have been grafted into the vine of the true Israel, from which the original nucleus of new covenant disciples emerged. Salvation has come to the world through the Jews; Jesus was sent to the Jews; the gospel was first brought to the Jews, and the kingdom grew from Jerusalem to the ends of the earth. In the end, it will be brought full circle, from the ends of the earth back to Jerusalem again." (The Christian Faith, 949-50).
As far as I can tell, this seems to be the view of Jonathan Edwards, J. C. Ryle, and, I think Charles Spurgeon. Interesting.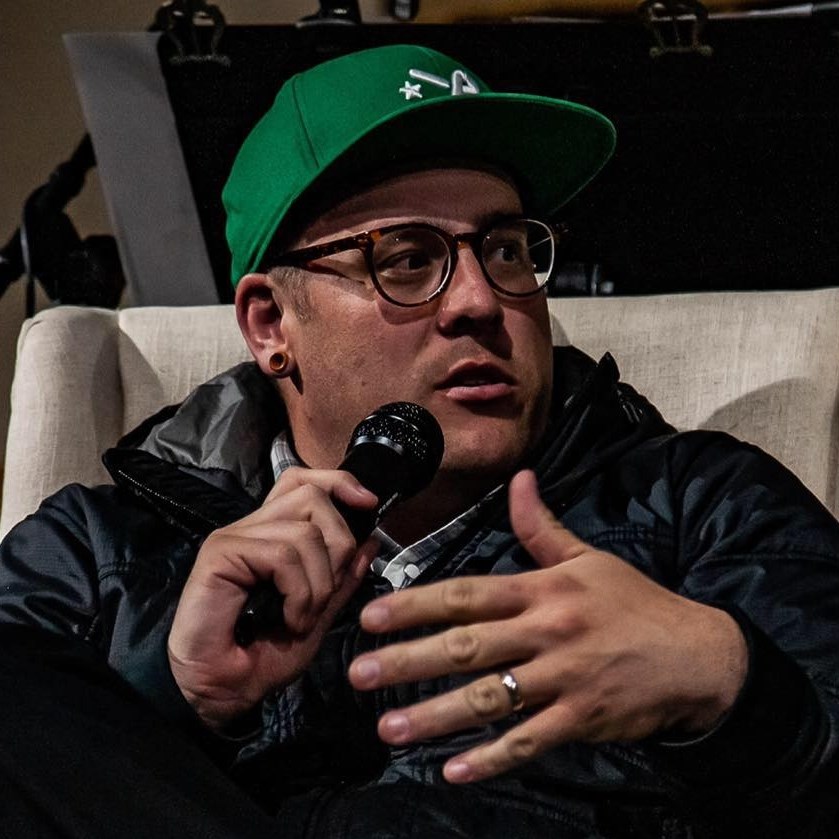 Luke is a pastor-theologian living in northern California, serving as a co-lead pastor with his life, Dawn, at the Red Bluff Vineyard. Father of five amazing kids, when Luke isn't hanging with his family, reading or writing theology, he moonlights as a fly fishing guide for Confluence Outfitters. He blogs regularly at LukeGeraty.com and regularly contributes to his YouTube channel.