Not the Elephant Room, but I'm attending a simulcast in Minneapolis, MN. I'm looking forward to hearing the conversation between Driscoll and T.D. Jakes regarding the Trinity, as well as hoping Steve Furtick will comment on the issues related to Matt Chandler's recent sermon at the Code Orange Revival. The entire event should be both interesting and entertaining.
For those unaware, T.D. Jakes appears to hold to problematic beliefs concerning the Trinity, though he denies that he's a Modalist. It will be good to finally hear him explain just what he actually believes concerning the orthodox Christian belief.
I hope to blog and tweet (@lgeraty) throughout the event, so stay tuned.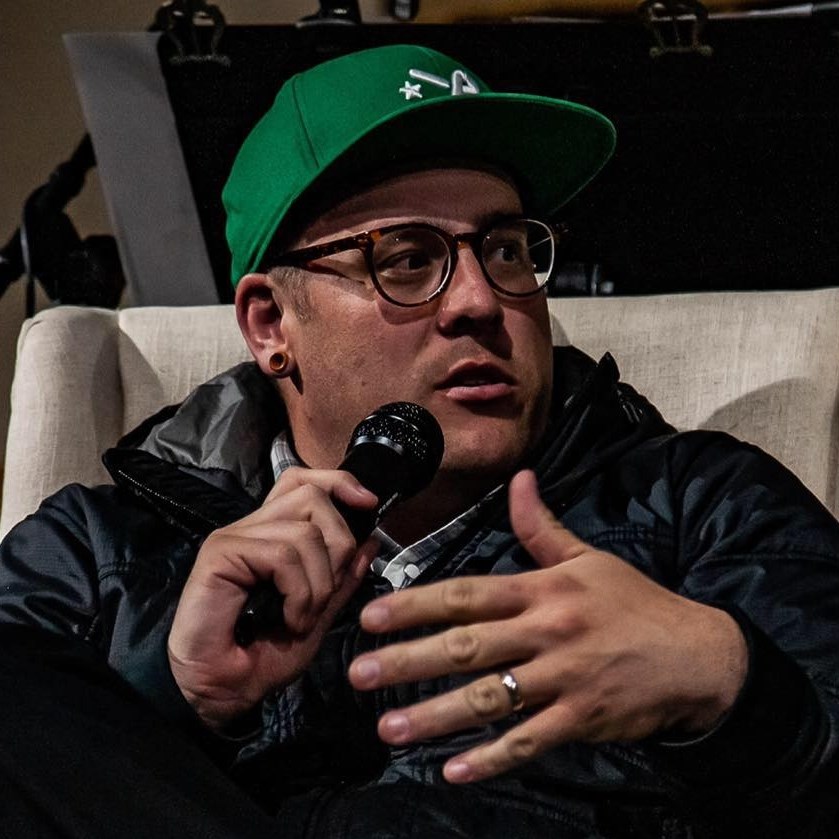 Luke is a pastor-theologian living in northern California, serving as a co-lead pastor with his life, Dawn, at the Red Bluff Vineyard. Father of five amazing kids, when Luke isn't hanging with his family, reading or writing theology, he moonlights as a fly fishing guide for Confluence Outfitters. He blogs regularly at LukeGeraty.com and regularly contributes to his YouTube channel.