This meal will feed a family of six and can be served both spicy or "neutral." It's a mixture of what I've eaten in Nepal and Kenya (Kenya has a large influence of Indian food). It can be served over rice or with chapatis or bread.
Ingredients
1 3/4 cups of Plain Yogurt
1 cup of freshly chopped cilantro (one small patch)
3 or 4 onions
2 cups of coconut milk (Thai Kitchen Pure)
2 tablespoons of masala powder
2 1/2 tablespoons of curry powder
1 chopped garlic clove
1 1/2 teaspoons of coarse kosher salt
6 large chicken breasts

Preparation
Heat coconut milk and yogurt over medium heat on top of stove in a large pan. At first the coconut milk and yogurt will be thick but will thin as it heats. As the milk and yogurt heat, chop garlic cloves, slice onions and chop cilantro. Before you add those ingredients to the coconut milk and yogurt, add the masala powerder, curry powder, chopped garlic, and kosher salt. If you would like this to be "spicy chicken masala curry," add crushed red peppers (I generally do about 1 tablespoon). Stir well. Then add sliced onions and fresh cilantro. Stir well. Allow to simmer over medium heat.
Take the six chicken breasts and slice them into thin pieces and cook in a separate frying pan. Once the chicken is cooked , add the chicken to the large pan. Mix chicken well with the rest of the ingredients and allow to continue cooking so that the chicken takes on the sauce flavor.
Serve over rice (chapati or bread).
Variations
If you have time to slow cook this, keep the stove temperature lower and rather than cook the chicken in a separate pan, cook it all together. The chicken will take on more of the flavors. You can also roast or broil the chicken separately in the oven with a few spices and then lay the chicken breast flat over the rice and then pour the sauce on top of both.
Feel free to add other veggies too (red & green peppers).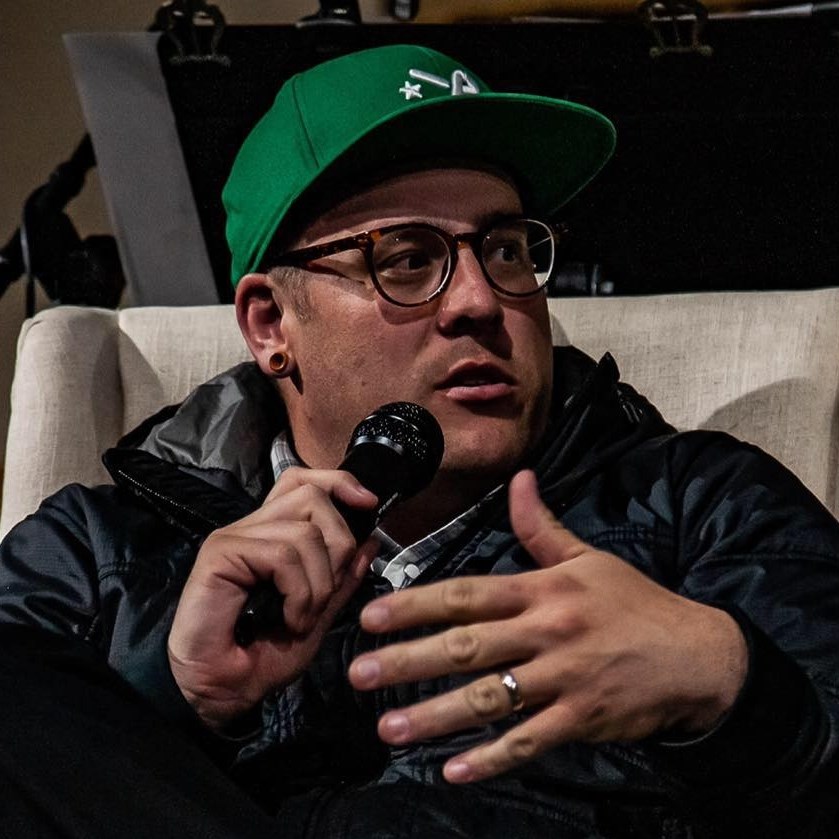 Luke is a pastor-theologian living in northern California, serving as a co-lead pastor with his life, Dawn, at the Red Bluff Vineyard. Father of five amazing kids, when Luke isn't hanging with his family, reading or writing theology, he moonlights as a fly fishing guide for Confluence Outfitters. He blogs regularly at LukeGeraty.com and regularly contributes to his YouTube channel.