On Fridays I'm going to start posting a variety of exegetical, hermeneutical, or logical fallacies. There are a lot of good ones out there and I've had a lot of readers contact me in the past couple of years asking about different resources that deal with these issues. Perhaps the two best resources related to the field of biblical/theological studies is D. A. Carson's Exegetical Fallacies and Grant R. Osborne's The Hermeneutical Spiral. I recommend these two books probably more than any other two books.
In The Hermeneutical Spiral, Grant Osborne writes of nine semantic fallacies. Semantics, determining specific word meanings, is a large part of Bible study and interpretation. For many people, this boils down to doing "word studies" throughout the Bible. We often hear of "word studies" that bring light upon passages of Scripture, and many bible students have provided the "background" information on a specific Hebrew or Greek word that is helpful in aiding a person's understanding of the text. The problem, however, is that some of these methods are actually unhelpful because they risk destroying the author's intended meaning of the text!
So doing good word studies needs to be our goal, because there are still many helpful ways to include word studies in our comprehension of a specific passage of the Bible. In Osborne's classic treatment of biblical interpretation, he presents the following nine fallacies:
The lexical fallacy
The root fallacy
Misuse of Etymology
Misuse of subsequent meaning
The one-meaning fallacy
Misuse of parallels
The disjunctive fallacy
The word fallacy
Ignoring the context
On Fridays, beginning next week, I'm going to flesh out these fallacies one by one and provide some examples and explanations that will hopefully help you in your Bible study! After we go through Osborne's list, we'll consider others…
Have you ever done "word studies"? How did you learn to do them?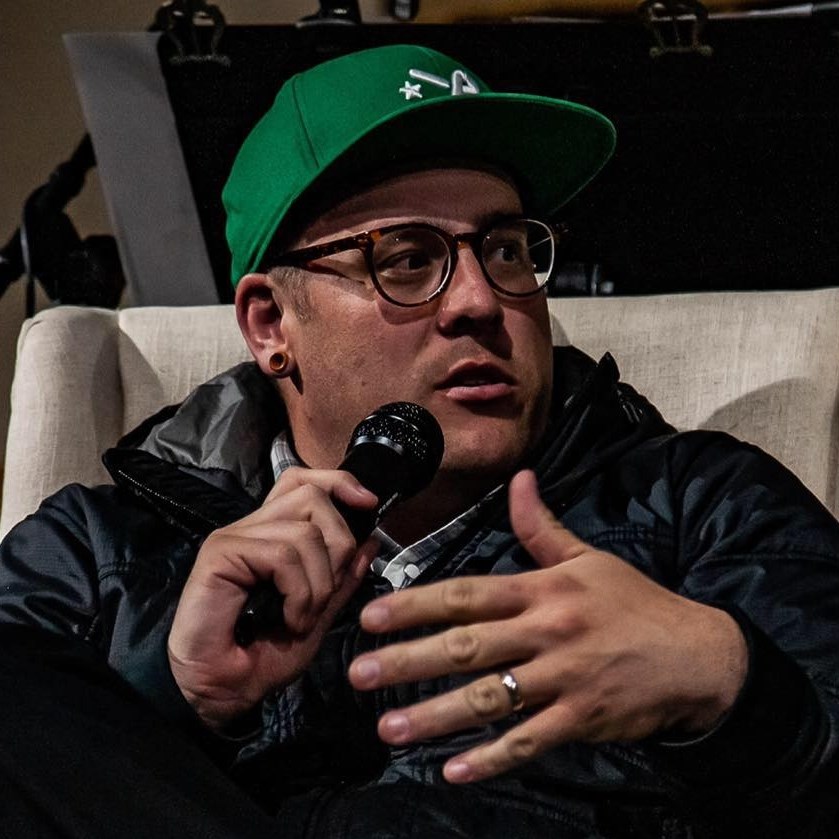 Luke is a pastor-theologian living in northern California, serving as a co-lead pastor with his life, Dawn, at the Red Bluff Vineyard. Father of five amazing kids, when Luke isn't hanging with his family, reading or writing theology, he moonlights as a fly fishing guide for Confluence Outfitters. He blogs regularly at LukeGeraty.com and regularly contributes to his YouTube channel.