I received a copy of BibleWorks 9 today. I am installing it as I type and plan on spending some time with it over the next couple of days/weeks in order to write a series of blog reviews. It's always both a sad and a happy day when you say "good-bye" to an old love (version 8) and "hello" to the new and hopefully improved (version 9).
I've been using BibleWorks for a number of years now, and each new version has been excellent. I look forward to testing this one out…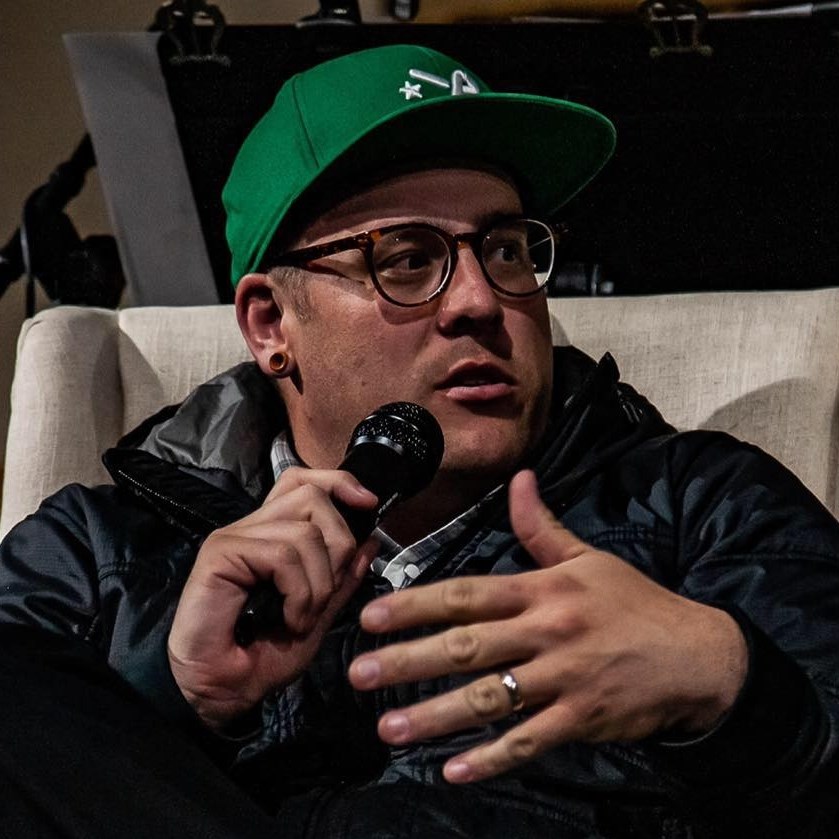 Luke is a pastor-theologian living in northern California, serving as a co-lead pastor with his life, Dawn, at the Red Bluff Vineyard. Father of five amazing kids, when Luke isn't hanging with his family, reading or writing theology, he moonlights as a fly fishing guide for Confluence Outfitters. He blogs regularly at LukeGeraty.com and regularly contributes to his YouTube channel.