One of the most powerful truths that I've learned in the past six years is that the gospel is the only way that people can experience freedom from their brokenness to do what they were created to do. I've basically discovered two things: people have baggage and people were created to worship. Unfortunately, the baggage that we have influences the direction of our worship.


John Calvin wrote that man "is a perpetual factory of idols" and it would seem that we've been reminded of this truth in several recent books. If you haven't read G.K. Beale's We Become What We Worship: A Biblical Theology of Idolatry than you need to pick it up. It's a scholarly treatment of the subject of idolatry (when's the last time you read a book on that!). But if Beale's 341 pages scares you, I can't recommend Wilkerson's Redemption more. Beale's is a bit more "academic" and Wilkerson is probably more "understandable." I don't want to create a false dichotomy by saying that Beale is academic and Wilkerson is pastoral, because academic theological reflection is most certainly pastoral. The bottom line is that I think I could give Redemption to anyone in the church I pastor at and they would benefit from it, no matter their theological training or background.
Redemption is about freedom. Freedom from things for things. Freedom from our past wounds for a life of worship. It's a fantastic concept. The gist of the book is in using the exodus account as a springboard to examine the way that life and culture and experiences shape how we think and act. And then Wilkerson shows how the gospel applies in each of those situations. The way the gospel applies is a radical work of the Spirit and is one of the most beautiful things I've ever seen, and Redemption paints that picture well.
My favorite section of the book was when Wilkerson explored the idea of the Passover. He uses the phrase, "At your worst, God gave His best" to unpack the act of redemption that was initiated by God. Wilkerson writes,
"Let's make this person: the cost of our redemption was terrible. Our forgiveness cost God the Father his only Son, who is of far greater value than the entire world's silver and gold. Far too easily we take such costly forgiveness for granted. We don't see our sin as being so great. We just don't feel its weight as we should." (p. 74)
The need for a savior from our wounds and brokenness is explored through Wilkerson's book and the solution is always Jesus, who's value is exceedingly greater than anything that could ever have been given in our place!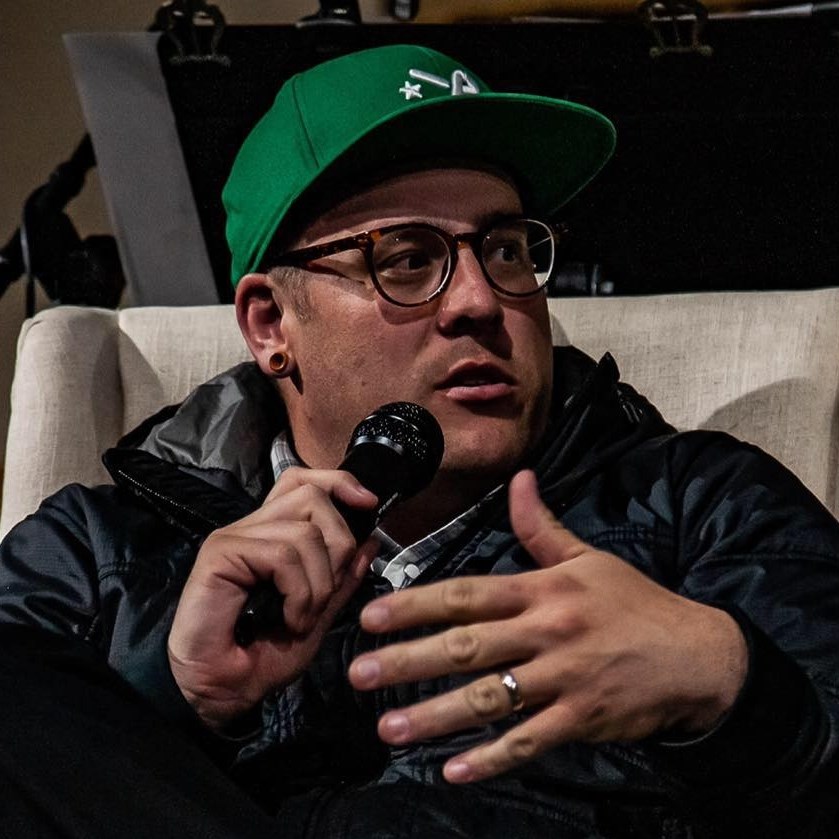 Luke is a pastor-theologian living in northern California, serving as a co-lead pastor with his life, Dawn, at the Red Bluff Vineyard. Father of five amazing kids, when Luke isn't hanging with his family, reading or writing theology, he moonlights as a fly fishing guide for Confluence Outfitters. He blogs regularly at LukeGeraty.com and regularly contributes to his YouTube channel.