So You Want to Be a Senior Pastor – Seriously, if you are serving as an associate pastor or in any role other than the lead pastor role, read this. If you are serving as the lead pastor, this will be encourage you in that you are not alone!
Fred Sanders blogs on how John Wesley's sermons covered Grace and then Law. Lots of good to take away from a short reflection on Wesley's sermons (and some agreement from J. I. Packer).
Postmodernism: Dead But Not Gone – Collin Hansen makes the announcement. Wow. This will shock a lot of people out there!
Russell D. Moore provides a brief article on why closed communion is a sign of "mere Christianity." Interesting.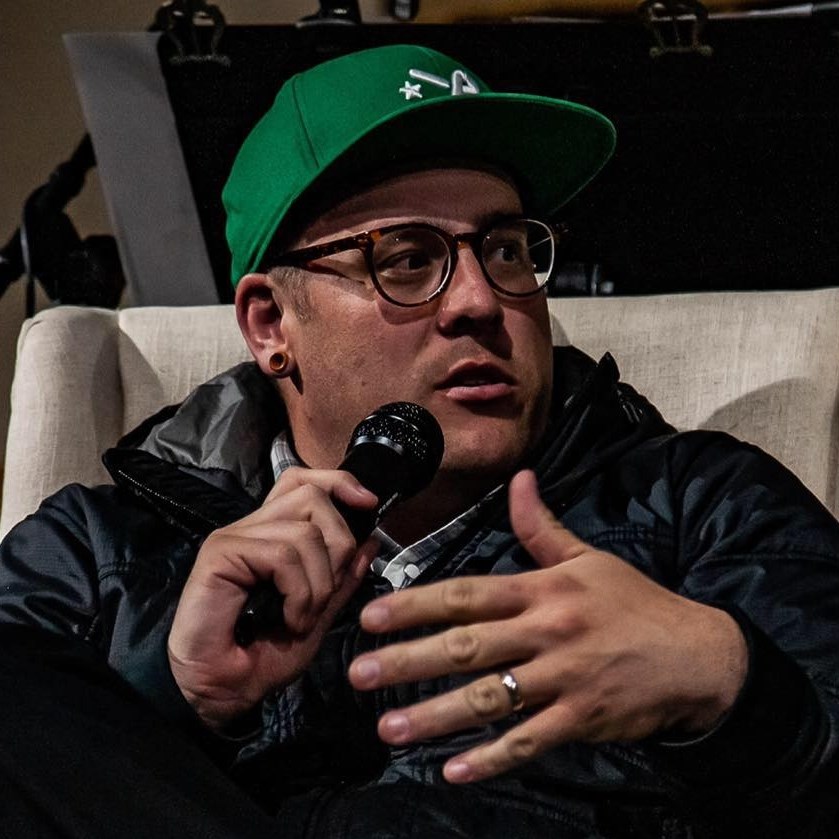 Luke is a pastor-theologian living in northern California, serving as a co-lead pastor with his life, Dawn, at the Red Bluff Vineyard. Father of five amazing kids, when Luke isn't hanging with his family, reading or writing theology, he moonlights as a fly fishing guide for Confluence Outfitters. He blogs regularly at LukeGeraty.com and regularly contributes to his YouTube channel.