"Out of all the relationships that we have as ministers, none is more vital than our relationship with God. Yet, many books on preaching include nothing about the spiritual formation of the minister. Much is written about how to construct a sermon but little about how to construct the person who delivers the sermon. We are taught how to deliver a message but little about how that message is divinely delivered to us. We are instructed in how to shape sounds, but not much is said about the inner silence of the preacher in the divine Presence that should give birth to the sounds." (Charles Bugg, Preaching from the Inside Out)
Fantastic reminder by Bugg here. I wonder if the average person sitting in the pew prays for the spiritual formation of their pastor? I also wonder if they encourage their leaders to develop deep lives of prayer?
Two things to remember:
(1) Pastors are people too. They are not spiritual superheroes. They have bad days and are in need of encouragement.
(2) Pastors can easily be distracted. You have no idea how much responsibility and stress are involved with shepherding people. Gently encourage their spiritual lives to make their own relationship with Jesus the number one priority.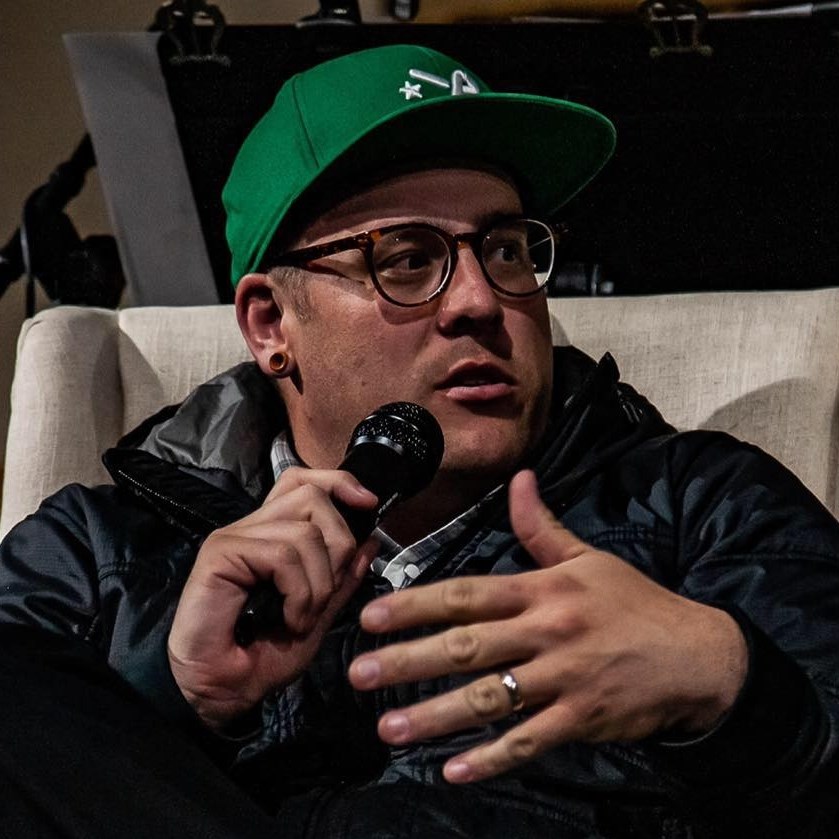 Luke is a pastor-theologian living in northern California, serving as a co-lead pastor with his life, Dawn, at the Red Bluff Vineyard. Father of five amazing kids, when Luke isn't hanging with his family, reading or writing theology, he moonlights as a fly fishing guide for Confluence Outfitters. He blogs regularly at LukeGeraty.com and regularly contributes to his YouTube channel.