"Satisfy us in the morning with your steadfast love, that we may rejoice and be glad all our days." – Psalm 90:14
Since Christian Hedonism reminds us that our happiness flows out of our relationship with Christ, I find myself often reflecting on just exactly how that most naturally happens. Does our happiness flow immediately out of all of the various doctrines found in Scripture. For some, maybe so.
Yet for most of us it is probably a bit less overly spiritual. I am inclined to believe that the primary theme that raises our affections for Christ is the knowledge and experience of God's love. There are certainly others, but nothing melts the human heart like coming to understand God's love. In fact, in Ps. 90:14, we read that our joy and happiness flow directly from the satisfaction of knowing of God's steadfast love.
His love endures forever. Selah.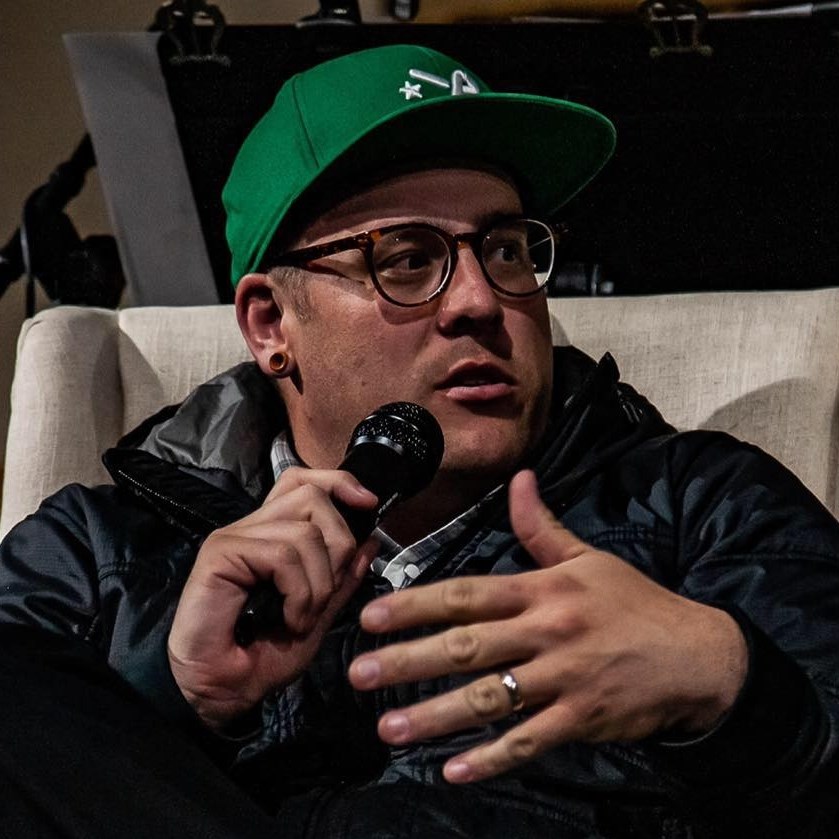 Luke is a pastor-theologian living in northern California, serving as a co-lead pastor with his life, Dawn, at the Red Bluff Vineyard. Father of five amazing kids, when Luke isn't hanging with his family, reading or writing theology, he moonlights as a fly fishing guide for Confluence Outfitters. He blogs regularly at LukeGeraty.com and regularly contributes to his YouTube channel.