Friends, I'm interested to know what you believe is the most important issue that is facing the Church, specifically here in the western world (North America & Europe).
Homosexuality?
Abortion?
War?
Post-modernism?
Gender issues?
These are some of the popular subjects that others have suggested. What do you think are the important topics that no one is talking about?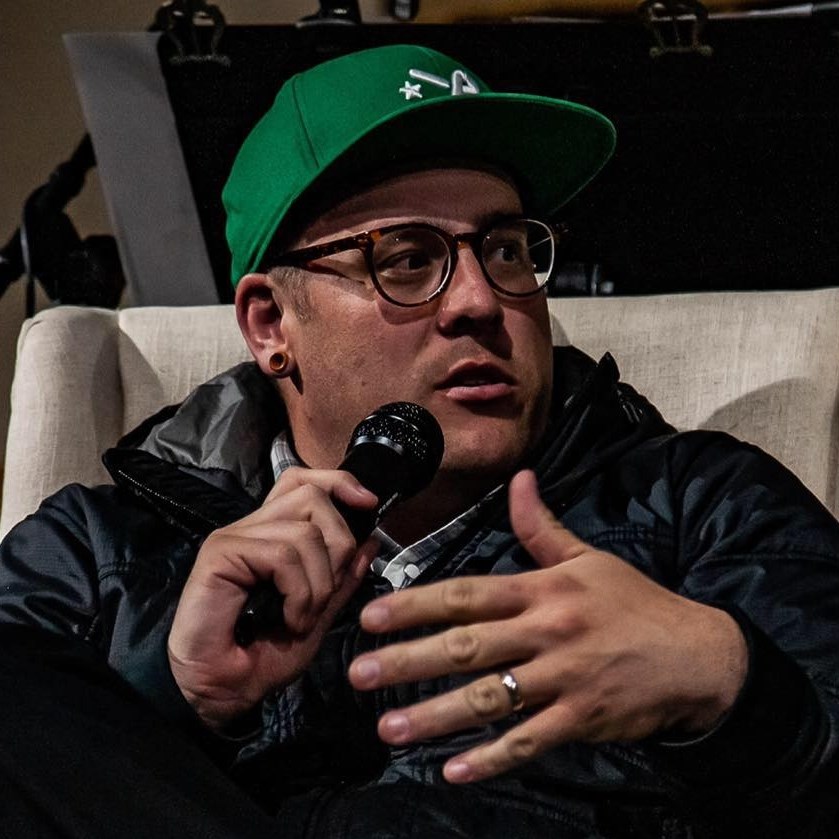 Luke is a pastor-theologian living in northern California, serving as a co-lead pastor with his life, Dawn, at the Red Bluff Vineyard. Father of five amazing kids, when Luke isn't hanging with his family, reading or writing theology, he moonlights as a fly fishing guide for Confluence Outfitters. He blogs regularly at LukeGeraty.com and regularly contributes to his YouTube channel.