In the history of Christianity, we find that there have been some absolutely horrific stories of racism and abuse and slavery. I've had many conversations with non-Christians who cannot understand how slavery was promoted and defended by "Bible-believing Christians." It's a stain on our past, no doubt. But there are also a lot of wonderful stories where God's people had unity and harmony, despite the different skin colors or cultural barriers! Now that we're in the 21st century and living in a "global village" that has brought many diverse cultures together, Christians have become more and more aware of the pressing need to reflect on and move towards further racial reconciliation.
Well I need to begin to spend some time researching and writing on this subject of racial reconciliation, so I've added it as a *NEW* category here on the blog. My reason for adding it is because I've been asked to speak on this subject at this year's annual Associational of Charismatic Reformed Churches conference. I'm assuming this will largely come from Ephesians 2 (and parts of chapter 3) and look forward to further study and interaction.
However, I have several questions about the topic of racial reconciliation that I'd like to throw out there…
Is the subject of racial reconciliation entirely about "bridge building" between the different people appearances (Black skin, white skin, yellow skin, etc.)?
How much of this subject is really about cultural identity rather than ethnic diversity?
Within the different cultures that make up our societies, how can Christians both celebrate the diversities found in the subcultures and move towards unity without denigrating them?
What is the greatest reconciling factor within humanity?
These are some of the questions that have come to mind and that I want to reflect upon more. If you have thoughts, throw them out here!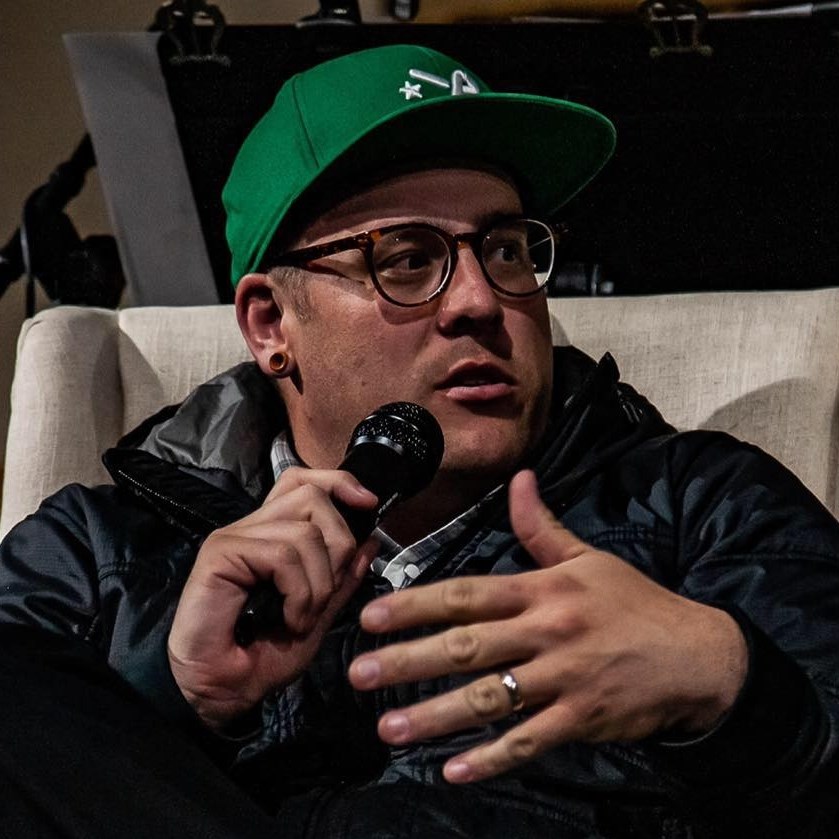 Luke is a pastor-theologian living in northern California, serving as a co-lead pastor with his life, Dawn, at the Red Bluff Vineyard. Father of five amazing kids, when Luke isn't hanging with his family, reading or writing theology, he moonlights as a fly fishing guide for Confluence Outfitters. He blogs regularly at LukeGeraty.com and regularly contributes to his YouTube channel.