Clarence Benson writes,
"True worship creates response in the worshiper. As the face of Moses shone after his communion with God (Exod. 34:29–30), so the radiance of heaven will be manifest in the life of the true worshiper. In fact, there is no higher, deeper, or purer joy than that which springs from the adoring contemplation of God. Such joy fills the soul as the Christian bows in worship, occupied and satisfied with God. It was the one thing David desired above everything else (Ps. 27:4) and prompted him to write, "In thy presence is fulness of joy" (Ps. 16:11)." (Benson, Biblical Faith: Doctrines Every Christian Should Know, 52)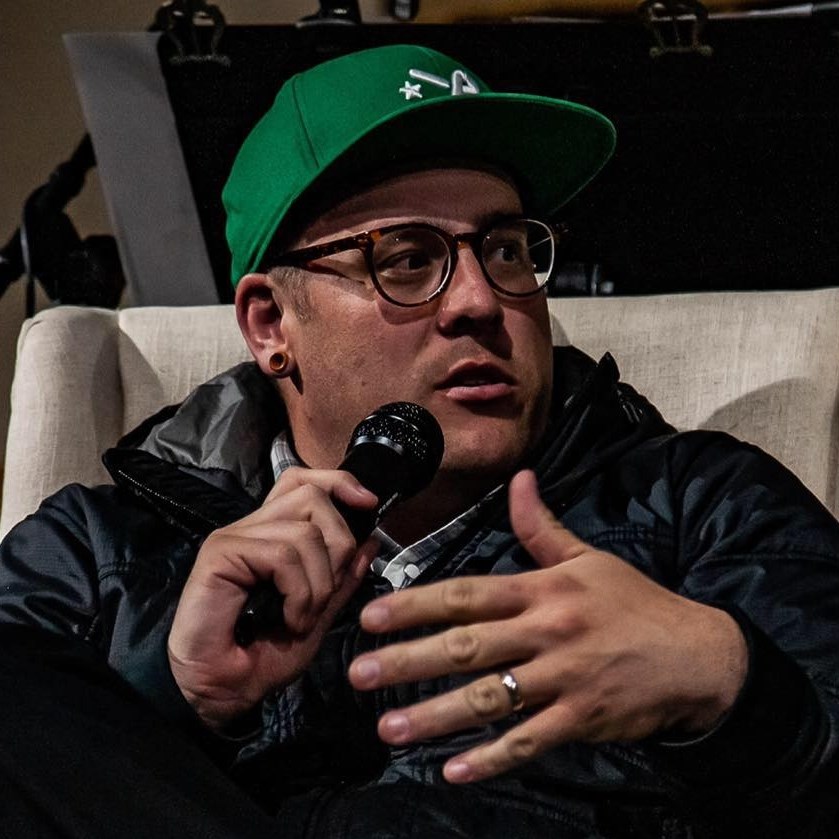 Luke is a pastor-theologian living in northern California, serving as a co-lead pastor with his life, Dawn, at the Red Bluff Vineyard. Father of five amazing kids, when Luke isn't hanging with his family, reading or writing theology, he moonlights as a fly fishing guide for Confluence Outfitters. He blogs regularly at LukeGeraty.com and regularly contributes to his YouTube channel.