While I'm sure that one's gifting and training plays a role in what is more difficult or easy, I think all would agree that counseling can be one of the most difficult aspects of being a pastor. Seminary and books simply can not prepare you for some of the things that you will encounter and if you are serving the congregation under your care well, you will encounter situations that you would never have dreamed of. Some of these situations can be so emotionally (and physically/spiritually) draining that it becomes difficult to not struggle with depression. As Alcorn writes,
"Counseling can't be taught. Professors can teach you about counseling. But they can't teach you counseling per se. They can't prepare you for the physical, emotional, and spiritual drain that comes with a counseling ministry." – Randy Alcorn in Building Your Church Through Counsel and Care, p. 36
Alcorn's thoughts should most certainly cause those of us who serve in pastoral roles to spend time with the Lord in prayer and to develop relationships with people who can help us remain physically, emotionally, and spiritually healthy and refreshed! Pastors need pastoring!
As I've been reading through Alcorn's article, I was also struck by another statement he made:
"I started as a pastor of people but soon became a pastor of problems. The more experienced I became at counseling, the more the difficult counseling situations came my way. Initially, counseling successes gave me satisfaction. But my sense of satisfaction in being used of God quickly diminished. That is partly because the more your reputation spreads, the more demands are placed upon you—"He helped me. I'm sure he can help you too. Besides, he doesn't charge $60 an hour." In my case, the quality of my counseling decreased as its quantity increased. I was doing less and less good for others, and none at all for myself." (p. 37)
I think that when we move from being pastors of people to pastors of problems, we move from being shepherds to managers. We must always keep in mind the fact that we are dealing with people, not statistics or objects to manipulate and control. That's the difference between biblical pastoral ministry and what many consider successful pastoring. One is deeply involved in the physical, emotional, and spiritual well-being of people and the other is concerned with maintaining a community of "I'm fixed." The problem with the "I'm fixed" community is that often times, the outward actions change, but the heart does not. And if a pastor is not careful, even if he is caring for people, he may forget to take care of his own soul!
May the Lord help us…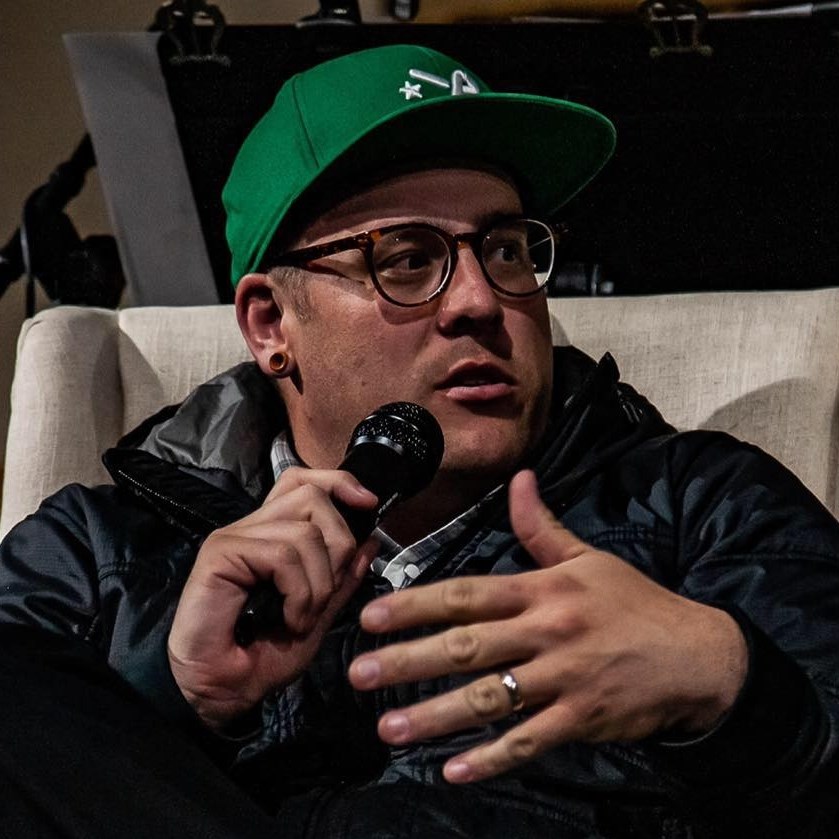 Luke is a pastor-theologian living in northern California, serving as a co-lead pastor with his life, Dawn, at the Red Bluff Vineyard. Father of five amazing kids, when Luke isn't hanging with his family, reading or writing theology, he moonlights as a fly fishing guide for Confluence Outfitters. He blogs regularly at LukeGeraty.com and regularly contributes to his YouTube channel.