Depending upon which theological camp you are in, you probably have a theological enemy. Calvinists and Arminians are pitted against each other. Continuationists and Cessationists question one another's commitments. Baptists are suspect of "infant-sprinklers". Fundamentalists separate from everyone else. You get the point. Every idea and opinion tends to have an opposite and those differing views often spiral out of control, often to the point of making radical statements that seem to jeopardize the unity of Christ's body.
Enter in one of the most beautiful statements regarding the "right hand of fellowship" that Christians should offer towards other believers. What is most fascinating about this, is that it comes from… *wait for it*… a Calvinist *gasp*. E. W. Smith writes,
"We unchurch no true Christian. We reject no ministerial ordination. We repudiate no administered scriptural sacrament of a sister church. Returning good for evil, we recognize our high-church fellow clergyman as a true minister of Christ, and our immersionist brother as having been validly baptized. We respond with all our hearts to the 'Amen' of the Methodists; we join with our brethren in any psalmody that puts the crown upon the brow of Jesus; and most lovingly do we invite our fellow Christians of every name and denomination to partake with us of the emblems of His broken body and His shed blood. We have no prejudice, no peculiarity, no crotchet of any kind, to restrict our Christian sympathies and dig a chasm between us and other servants of our Master. Our catholicity is wide as evangelical Christendom." (Boettner, The Reformed Doctrine of Predestination, 355-56)
Hmm. We who are "mean Calvinists" are not quite as mean as some seem to think!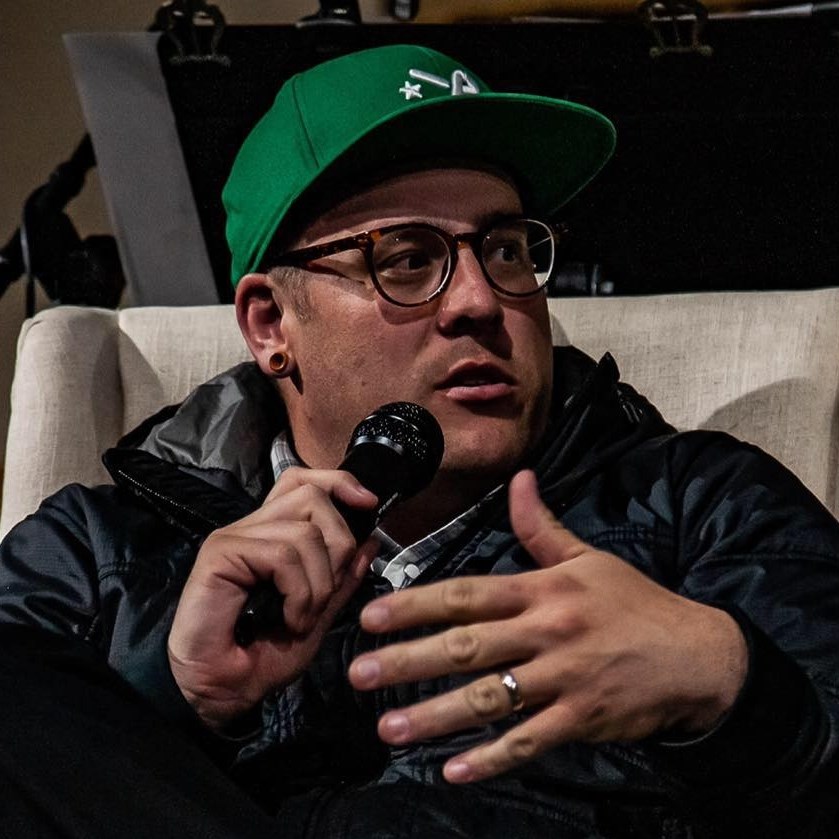 Luke is a pastor-theologian living in northern California, serving as a co-lead pastor with his life, Dawn, at the Red Bluff Vineyard. Father of five amazing kids, when Luke isn't hanging with his family, reading or writing theology, he moonlights as a fly fishing guide for Confluence Outfitters. He blogs regularly at LukeGeraty.com and regularly contributes to his YouTube channel.