In a couple hours I'm going to be sharing for a large group of Tanzanian pastors some thoughts and reflections on the gospel. My reflections have led me to conclude that part of knowing what the gospel is, we have to know what it isn't. I am hard pressed to find a better definition of the gospel than that which TGC has produced:
"We believe that the gospel is the good news of Jesus Christ—God's very wisdom. Utter folly to the world, even though it is the power of God to those who are being saved, this good news is christological, centering on the cross and resurrection: the gospel is not proclaimed if Christ is not proclaimed, and the authentic Christ has not been proclaimed if his death and resurrection are not central (the message is "Christ died for our sins . . . [and] was raised"). This good news is biblical (his death and resurrection are according to the Scriptures), theological and salvific (Christ died for our sins, to reconcile us to God), historical (if the saving events did not happen, our faith is worthless, we are still in our sins, and we are to be pitied more than all others), apostolic (the message was entrusted to and transmitted by the apostles, who were witnesses of these saving events), and intensely personal (where it is received, believed, and held firmly, individual persons are saved)."

I love it. The gospel is not proclaimed if Christ is not proclaimed.
Along the same lines, I think it's important that we understand what the gospel isn't. Here are several of my thoughts:
(1) The gospel isn't for you to change or edit
(2) The gospel isn't for you to get rich off of;
(3) The gospel isn't for you to manipulate and control people with.
Still reflecting…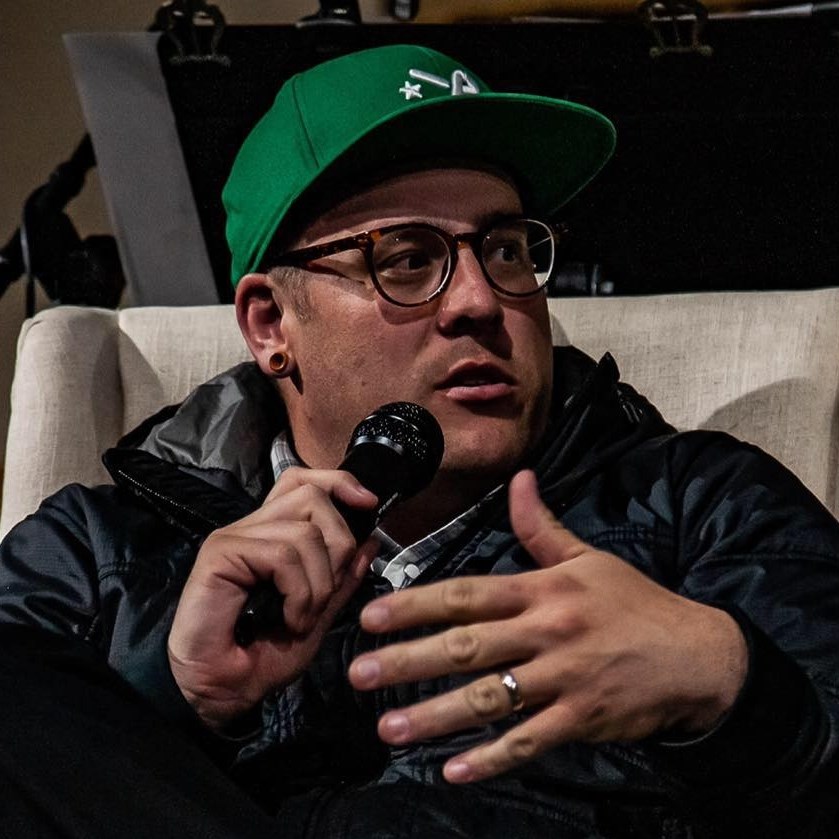 Luke is a pastor-theologian living in northern California, serving as a co-lead pastor with his life, Dawn, at the Red Bluff Vineyard. Father of five amazing kids, when Luke isn't hanging with his family, reading or writing theology, he moonlights as a fly fishing guide for Confluence Outfitters. He blogs regularly at LukeGeraty.com and regularly contributes to his YouTube channel.