As citizens of the United States of America, we have the opportunity to vote for the person(s) we believe to be best to lead our nation in the office of President (and vice-President and other offices). I'm convinced that the majority of Christians may underestimate the gravity of this God given cheap jerseys privilege. Yet, I rest in the fact that cheap mlb jerseys the person who becomes the President of our nation will be the person selected by God (cf. Rom. 13:1).
I believe that we need to strongly defend and uphold the sovereignty of God, especially in light of how often it is attacked and undermined. Along with Justin Taylor,
"I am a passionate proponent of God's absolute sovereignty over all things. And surely politics is included in "all things." God removes kings; God sets up kings (Dan. 2:21). God does all that he pleases (Ps. 115:3), and he "works all things according to the counsel of his will" (Eph. 1:11). Even though a king (or a president) appears to be the most powerful person in the land, "The king's heart is a stream of water in the hand of the Lord; he turns it wherever he will" (Prov. 21:1). Amen and amen."
Plain and simple: God is sovereign over all things – period. And yet, as a Pastor, I recognize that many people have difficulty balancing the sovereignty of God along with human responsibility, specifically what we are supposed to do. It appears that many other pastors have been sensing the same "problem" and have been addressing it on various blogs across the web (there are just too many to name!).

So, I'd like to make a few simple observations regarding these issues. Perhaps they will help balance our contention for God's sovereignty along with our responsibility as followers of Jesus who are called to impact the world and stand for righteousness for the sake of the Gospel.
In order to uphold, defend, and essentially believe in God's sovereignty does not wholesale jerseys China equate to ignoring the reality that God's sovereignty uses and works through human means. If God has decreed for something to occur, we can rest assured that it will happen but not apart from the mans of human responsibility. This is the beauty of redemptive history – God does whatever brings Him glory and He uses human beings in the process. He doesn't have to. We don't deserve it. We certainly can't earn it. But He extends to us this opportunity. This is why evangelism is essential to God's work in bringing about salvation. God raises up and uses men and women to share the Gospel of the Kingdom with people who He zum Himself is drawing to the Son. Yet that process includes the activity and obedience of people sharing the Gospel. In fact, it is essential to the process! Taylor makes two points that will help us understand my point:
(1) The fact that God ordains all things (i.e., his secret в will) has a limited effect on our decision making. It can't prescribe how we act, but it can prevent us from having the wrong perspective (e.g., anxiety, fear, despair, misplaced trust, etc.). But in terms of interpreting events, the main way to read providence is backwards (as John Flavel wrote: "Some providences, like Hebrew letters, must be read backward").
(2) The fact that cheap jerseys God ordains means ensures that our actions have significance. The ordained outcome can never be seen as an excuse for complacency or fatalism.
For those interested in studying this out more, I highly recommend J.I. Packer's Evangelism and the Sovereignty of God. Packer's work is a classic on the subject and addresses every objection to be thu imagined and is written by a respected Evangelical scholar with a pastor's heart.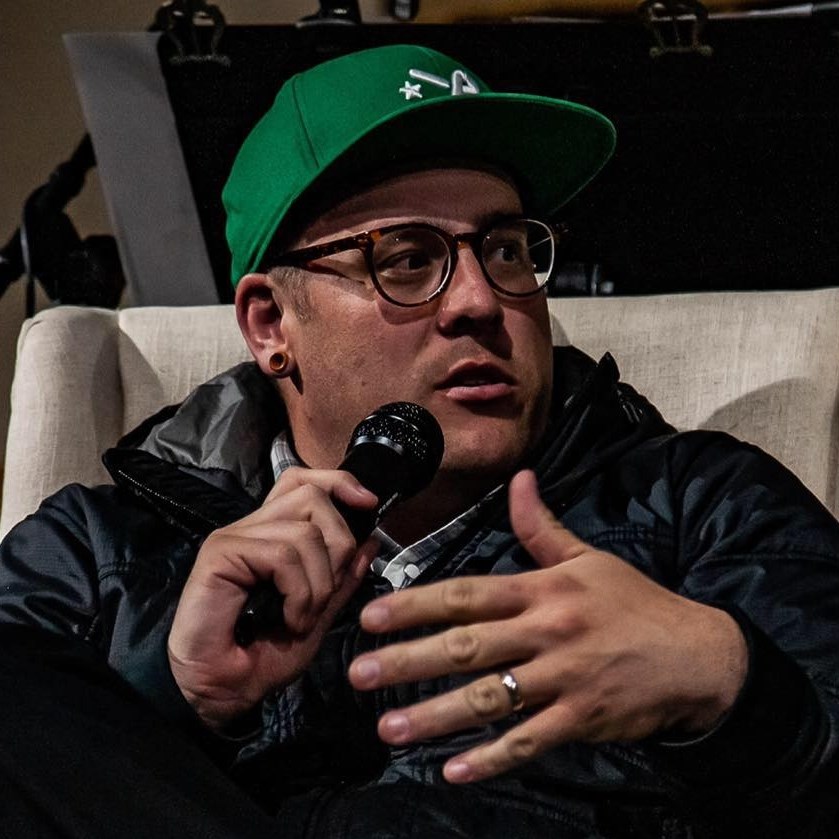 Luke is a pastor-theologian living in northern California, serving as a co-lead pastor with his life, Dawn, at the Red Bluff Vineyard. Father of five amazing kids, when Luke isn't hanging with his family, reading or writing theology, he moonlights as a fly fishing guide for Confluence Outfitters. He blogs regularly at LukeGeraty.com and regularly contributes to his YouTube channel.