Fly Fishing Nor Cal
I specialize in fly fishing from a drift boat on the Lower Sacramento or wading the Upper Sacramento River
Northern California has some of the best fly fishing in the United States without the crowds that many of the rivers in Montana, Colorado, and Alaska attract. With year-round fisheries for trout, steelhead, striper, and more, it's hard to imagine a better location for those who love fly fishing!
If you want to get out, you can book me through Confluence Outfitters.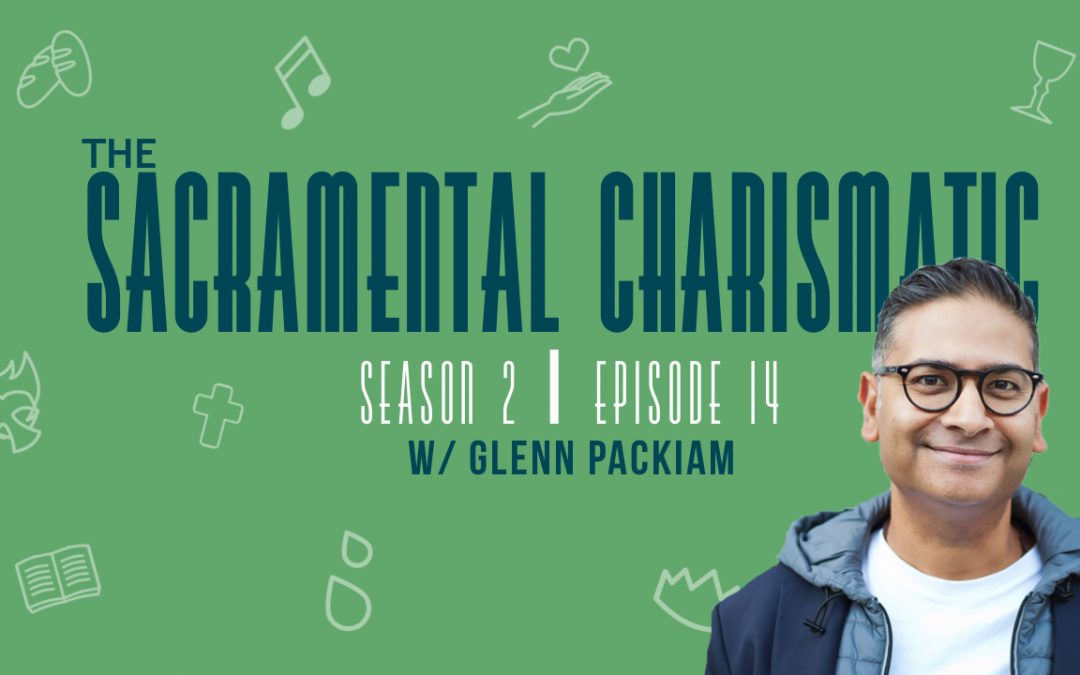 On episode fourteen of season two, I sit down with Glenn Packiam! We discuss what it looks like to pastor a sacramental charismatic church, the role of formation in Christian worship, and how the sacramental tapestry helped provide stability for New Life after their...