Fly Fishing Nor Cal
I specialize in fly fishing from a drift boat on the Lower Sacramento or wading the Upper Sacramento River
Northern California has some of the best fly fishing in the United States without the crowds that many of the rivers in Montana, Colorado, and Alaska attract. With year-round fisheries for trout, steelhead, striper, and more, it's hard to imagine a better location for those who love fly fishing!
If you want to get out, you can book me through Confluence Outfitters.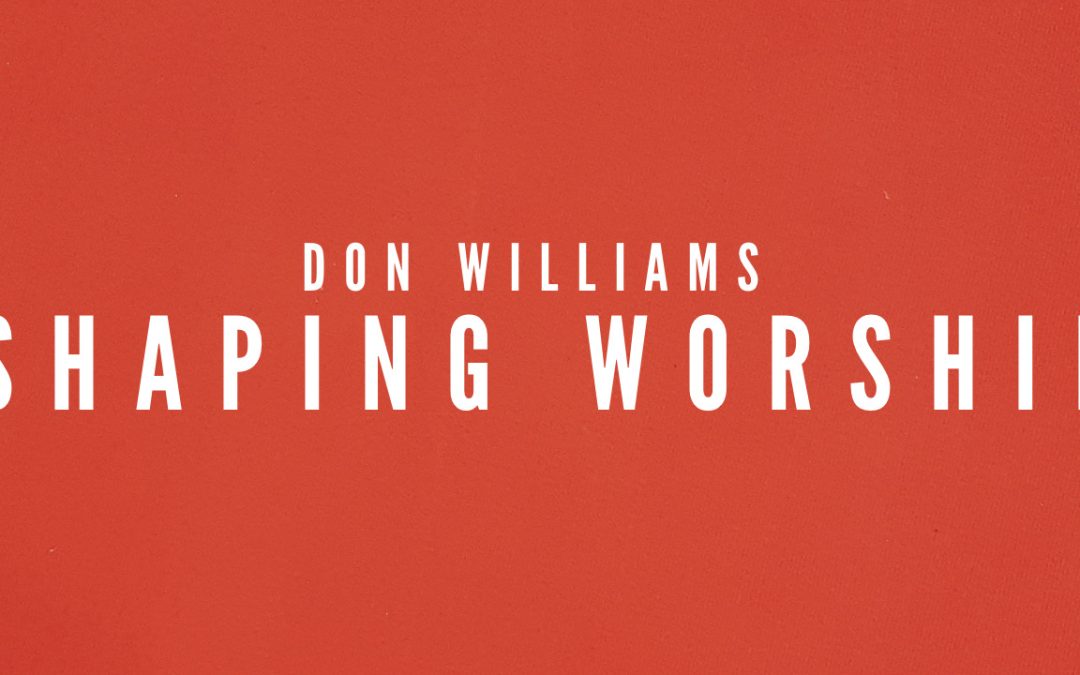 Don Williams,[2] "one of the Vineyard's premier theologians,"[3] was the founding pastor of Coast Vineyard Christian Fellowship in La Jolla, CA from 1989 until 2002,[4] as well as the primary author/editor of the Vineyard Statement of Faith.[5] In addition to his...