Fly Fishing Nor Cal
I specialize in fly fishing from a drift boat on the Lower Sacramento or wading the Upper Sacramento River
Northern California has some of the best fly fishing in the United States without the crowds that many of the rivers in Montana, Colorado, and Alaska attract. With year-round fisheries for trout, steelhead, striper, and more, it's hard to imagine a better location for those who love fly fishing!
If you want to get out, you can book me through Confluence Outfitters.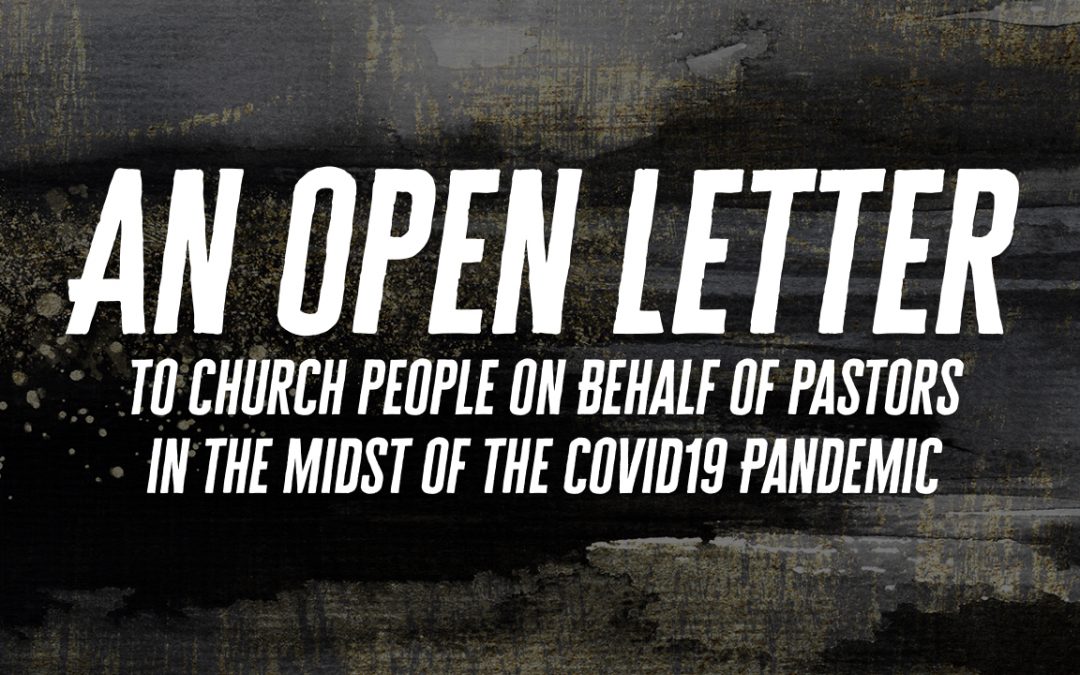 Dear church person, Blessings and grace to you! My name is Luke Geraty and I'm a pastor-theologian living in beautiful northern California and my family of seven have been participating in the "stay at home" order as much as possible. We also have two dogs, a cat, two...