On episode 8, I had a discussion with Andrew Ray Williams to talk about a sacramental charismatic approach to baptism that takes catechesis serious! This is a great discussion about how we can develop a more robust baptismal practice in the local church.
Andrew Ray Williams is a PhD candidate at Bangor University, Wales, U.K. His dissertation's title is: 'Washed in the Spirit: Toward a Pentecostal Theology of Water Baptism'. While his current research focuses on Pentecostal sacramentality, he has published in the areas of ecological theology and ecclesiology from a Pentecostal perspective and will also be publishing a book on the theology of Clark Pinnock with Wipf & Stock. Andrew is an ordained Foursquare pastor, serving as Pastor of Family Worship Center in York, PA, an adjunct professor of theology, and a St. Basil Fellow at the Center for Pastor Theologians. Follow Andrew on Twitter (@AndrewRayWill).
You can download the audio via Apple Podcasts, Google, Podbean, or anywhere you get your podcasts from!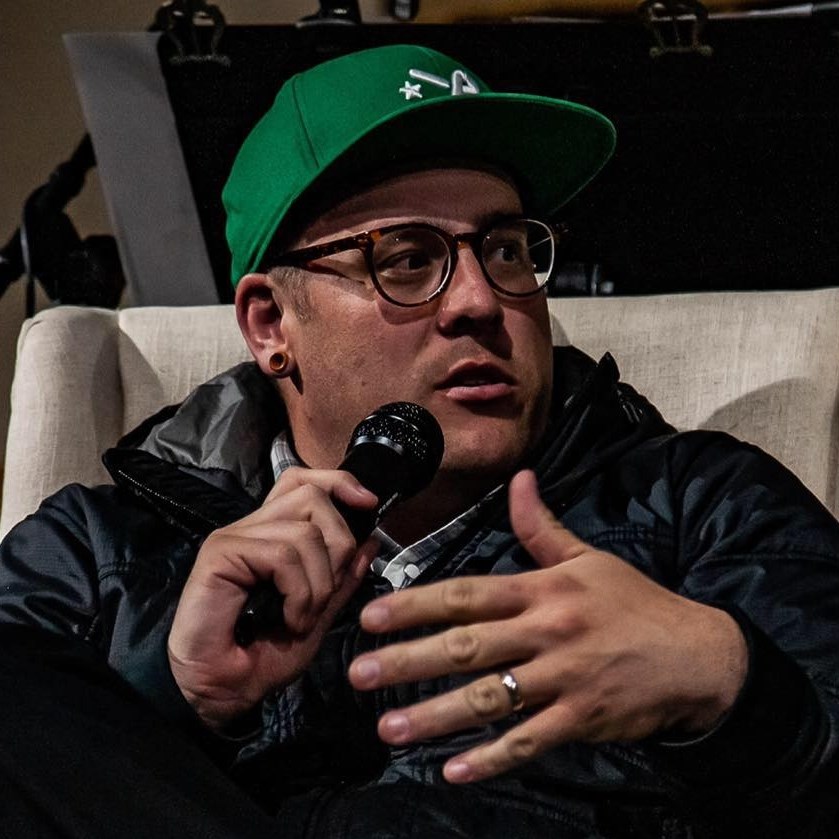 Luke is a pastor-theologian living in northern California, serving as a co-lead pastor with his life, Dawn, at the Red Bluff Vineyard. Father of five amazing kids, when Luke isn't hanging with his family, reading or writing theology, he moonlights as a fly fishing guide for Confluence Outfitters. He blogs regularly at LukeGeraty.com and regularly contributes to his YouTube channel.