I had the tremendous honor of spending some time with the Wimber family to discuss the ongoing legacy of John Wimber (thanks to Dave & Debbie King!). Over the course of several days, I sat down with Bob Fulton, Tim Wimber, Stephanie & Danny Ruppe, Chris Lizotte, and my hero, Carol Wimber.
Here's the interview (available as part of my Wednesdays with Wimber series on June 10 at 9am PST):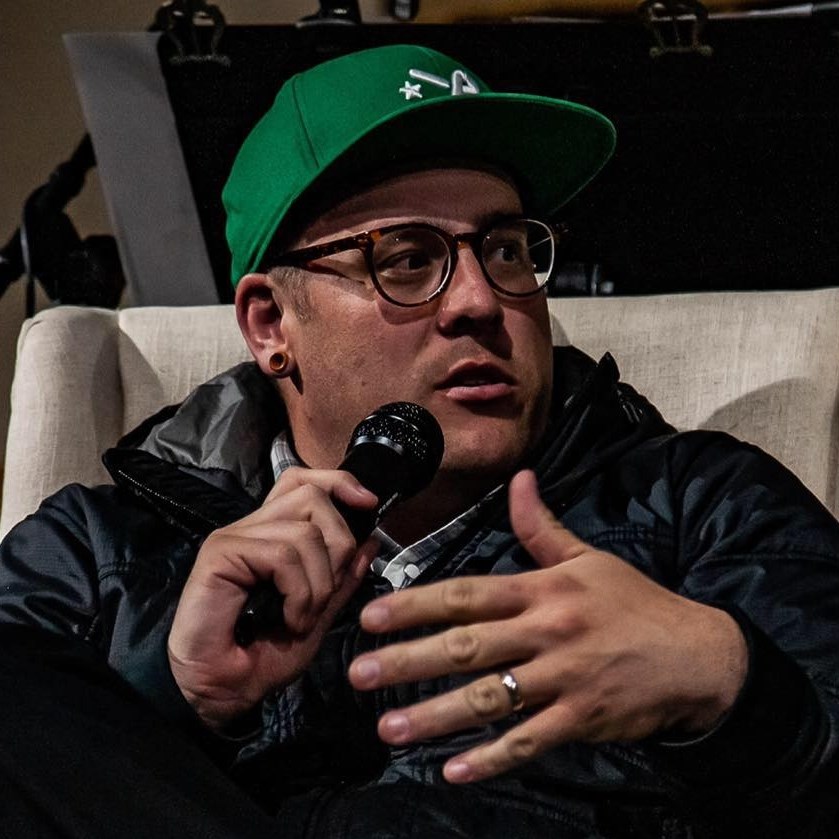 Luke is a pastor-theologian living in northern California, serving as a co-lead pastor with his life, Dawn, at the Red Bluff Vineyard. Father of five amazing kids, when Luke isn't hanging with his family, reading or writing theology, he moonlights as a fly fishing guide for Confluence Outfitters. He blogs regularly at LukeGeraty.com and regularly contributes to his YouTube channel.