With thousands of churches canceling their "in person" worship services, lots of people are trying to determine how to "do church" online using live-streaming or YouTube. In this video, I share some of the different options (live-streaming versus prerecorded) as well as point you to three different equipment options.
And obviously I did not shoot this at my usual "studio." Instead, I shot it in the middle of a room that I'm currently moving out of because my wife and I bought a different house and are moving. So overlook the messy background and imperfect lighting and rambling! 😂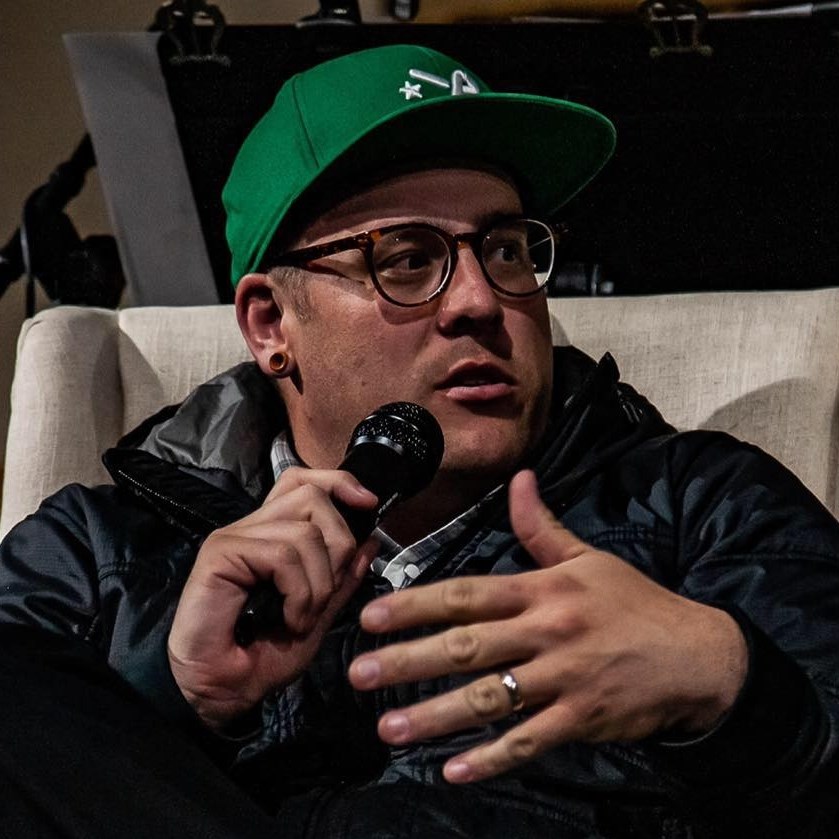 Luke is a pastor-theologian living in northern California, serving as a co-lead pastor with his life, Dawn, at the Red Bluff Vineyard. Father of five amazing kids, when Luke isn't hanging with his family, reading or writing theology, he moonlights as a fly fishing guide for Confluence Outfitters. He blogs regularly at LukeGeraty.com and regularly contributes to his YouTube channel.