I love the Vineyard. The Vineyard also drives me crazy. Many of the things that I absolutely love about being in the Vineyard movement also make me really frustrated, ha ha! Yeah… I realize that makes no sense on paper but most Vineyard pastors I know will feel an affinity for that statement. After all, we are "both/and," right?
Anyway, I just attended the Vineyard National Leader's Meeting and put together a little summary of everything we discussed. I'd love for you to watch it!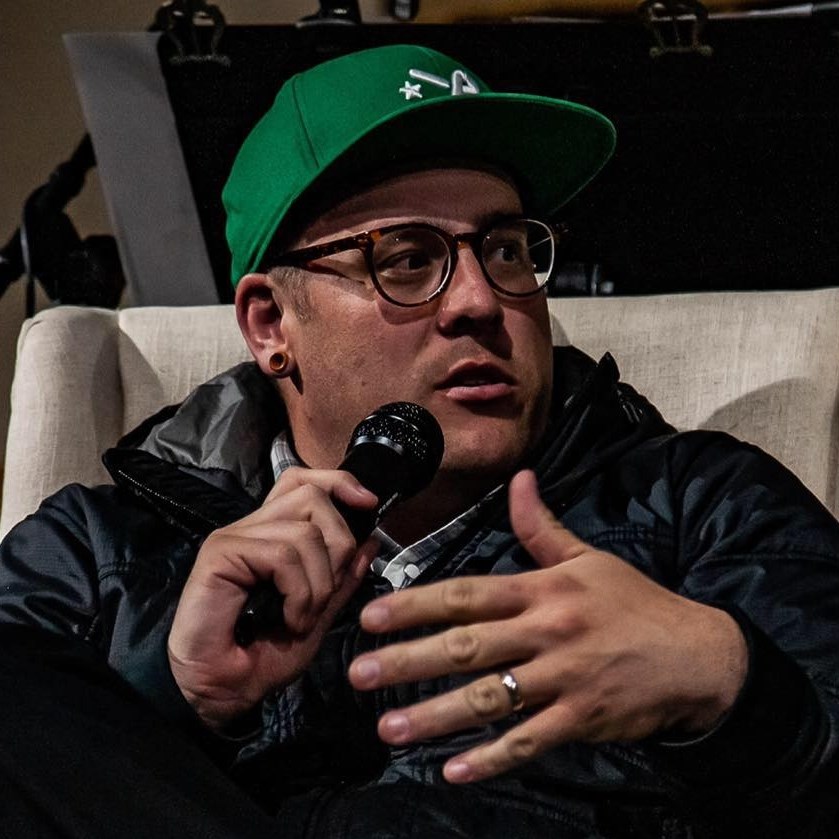 Luke is a pastor-theologian living in northern California, serving as a co-lead pastor with his life, Dawn, at the Red Bluff Vineyard. Father of five amazing kids, when Luke isn't hanging with his family, reading or writing theology, he moonlights as a fly fishing guide for Confluence Outfitters. He blogs regularly at LukeGeraty.com and regularly contributes to his YouTube channel.